Peru with kids
Planning to explore Peru with kids? You've come to the right place - your best family vacation ever starts here! There is no better destination for a family adventure than Peru!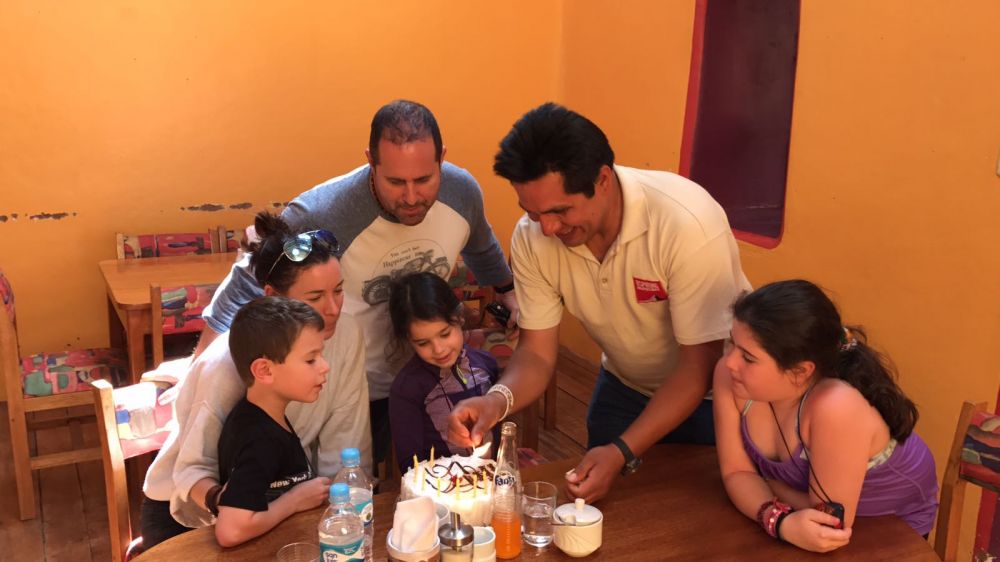 Exploring Peru with kids is a brilliant idea. Peru is blessed with awe-inspiring scenery, fun adventures, interesting animals, and all the other things that make a great family adventure. It's also one of the most family- and kid-friendly countries on the face of the Earth.
Nevertheless, having a great time as a family in an unknown, third world destination does come with certain requirements.
You need to know you'll be safe, secure and supported.
You need a tour that works around family mealtimes, nap times, and bedtimes.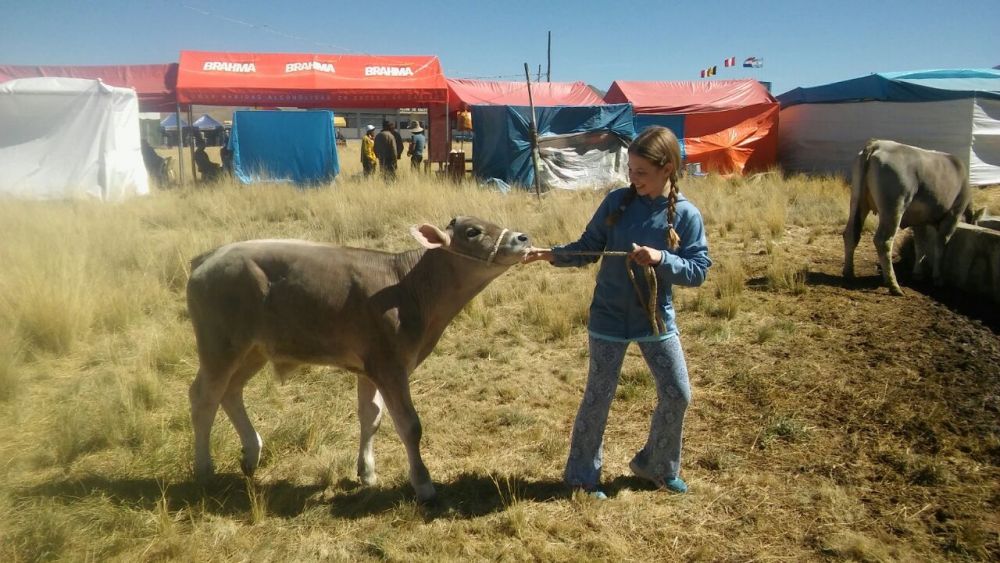 You need to keep the kids happy – but you deserve to be entertained and engaged too.
We get it. And for the last seven years, we've been helping families like yours have a blast in Peru with kids.
Our founders are Aussie and Kiwi parents. Our guides are Peruvian parents. We all have years of experience in Peru – guiding tours, writing guidebooks, delving deep into local culture, and travelling with our kids. So we know what it takes to create a brilliant family tour to Peru:
Flexibility – we build our trips to fit the rhythms of family life, and allow plenty of leeway for changes on the fly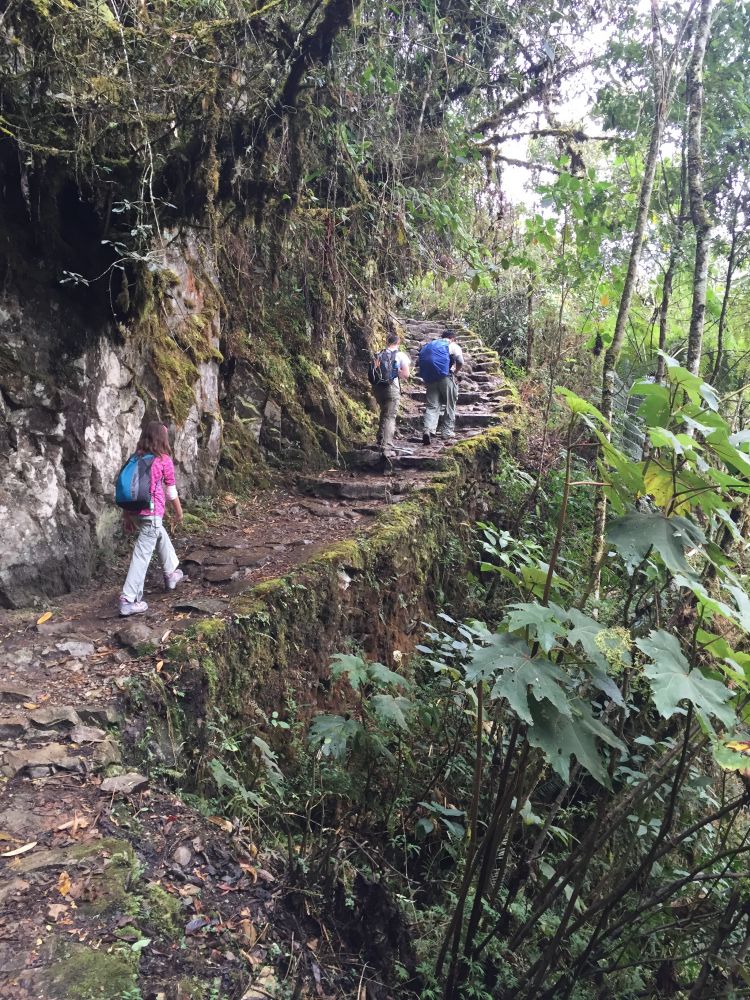 Activities for everyone – a balance of indoors and outdoors, educational activities and pure fun.
Thoughtful trip planning – the hotels you'll stay in are places where you'll feel comfortable letting your kids run around and let off steam. Same goes for the restaurants where you'll eat, and the times of day you'll eat there. Drive times will be manageable. Start and finish times allow for the needs of families. There'll be enough downtime, at the right time of day.
Family-specialist guides – ours are the best in the business. Most of our guests say their Aspiring Adventures guide was the best thing about their trip.
Bored of working with larger, more conventional adventure operators, we created Aspiring Adventures in 2009 to share what we love most about Peru - everyday local real life - with our guests. (You can read our story and travel philosophy here.)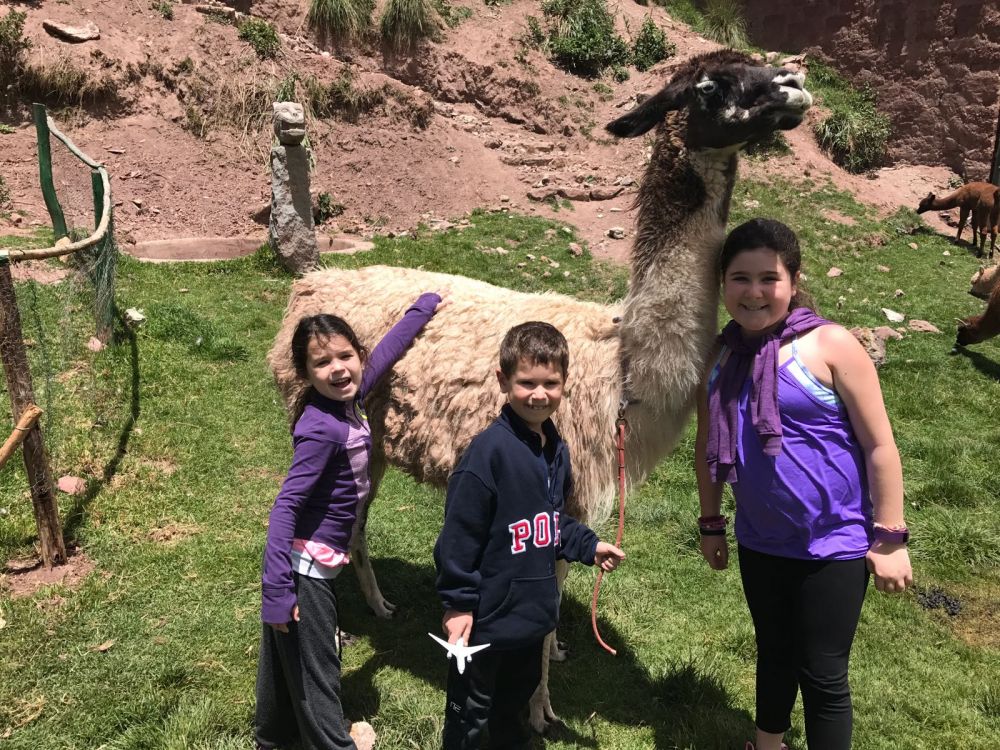 We're avid travellers. Being parents hasn't slowed this down, but it has changed the way we travel. We've created family tours that reflect our travels in Peru with our kids, and showcase our unparalleled experience, insight, and passion for Peru.
Many of our guests are people like us – people who travelled hard before they had children, and don't plan on giving up on it now, but need the assurance of safety, comfort, and time to enjoy their families. In Peru, the way to get all of this – and not only give your kids an experience they'll never forget, but enjoy yourself, relax and unwind along the way – is come on an Aspiring Adventures family tour.
Check out our family itineraries to get an idea of starting points for trips. Select "Family" in the dropdown menu under "Includes" to see the trips we think are particularly suitable for families, but remember, we can adapt anything you see on our website – and many things you don't! – for your family.
We love creating custom trips so don't hold back - tell us what you want and we'll make it happen for you and your family!