Our behind the scenes team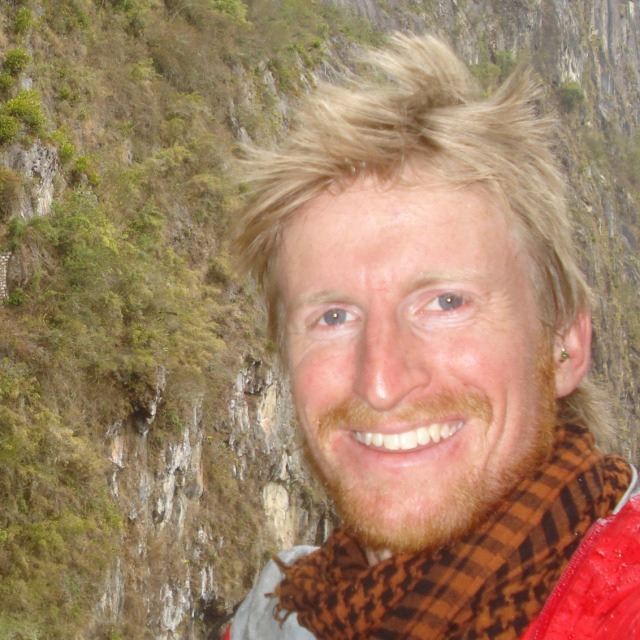 Steve Wilson
co-founder
Steve takes care of communication and planning. He's our big picture man. Aspiring Adventures started as a dream of Steve's.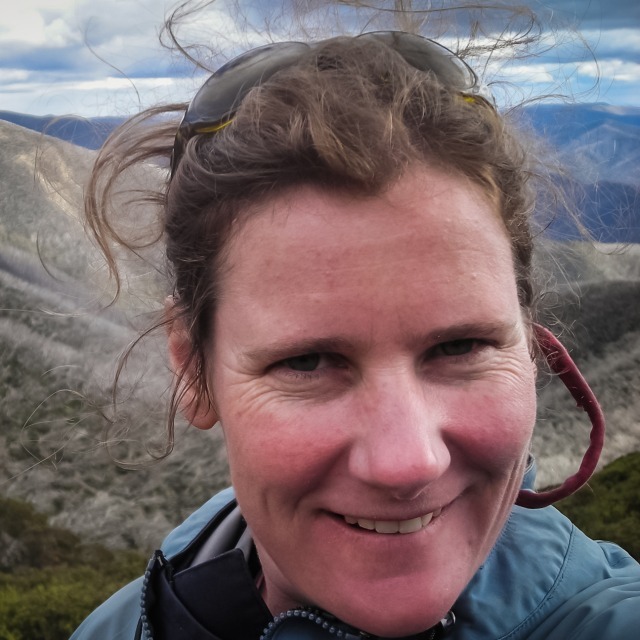 Katy Shorthouse
co-founder
Katy is our operations machine. No idea is too big, and no detail is too small. Her superpower is turning dreams into reality.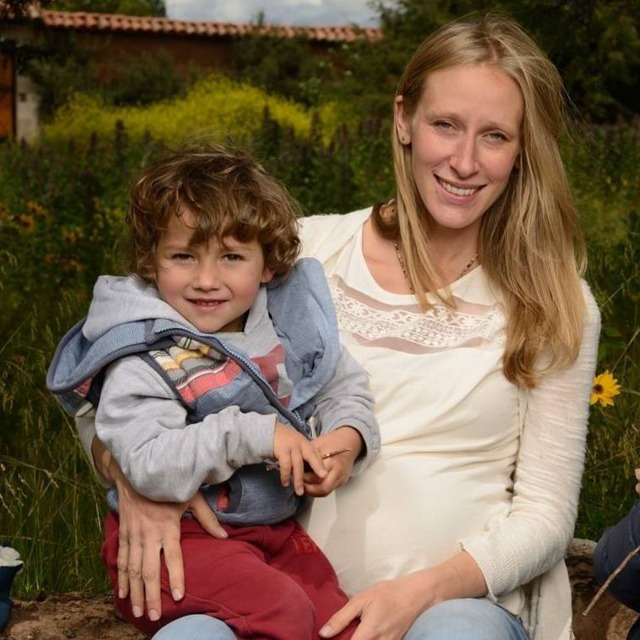 Rhiana Molinari
Peru operations coordinator
Born in the UK and raised in Canada, Rhiana has lived in Cusco since 2010 and is mother to two gorgeous half-Peruvian boys. She joined us in 2016 and takes care of reservations. Though she's a nurse by training, her organization and affinity for Excel spreadsheets make her a natural for the complex job of keeping track of the many hotels, vehicles, meals, activities, and more that go into each of our trips.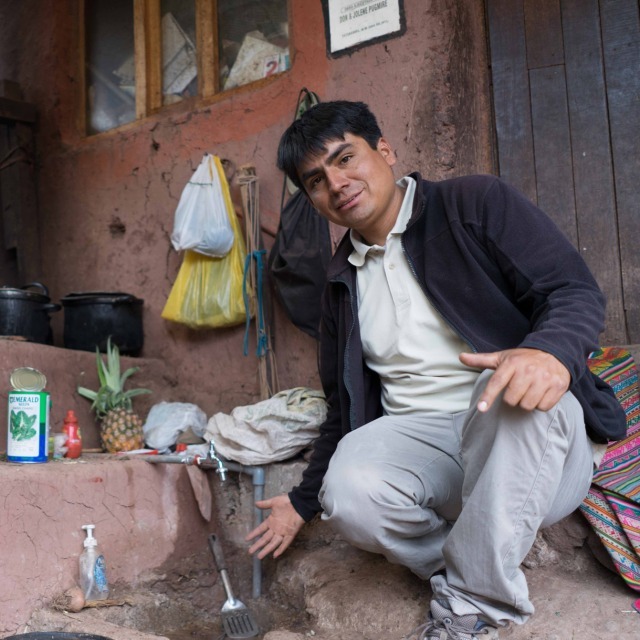 Ronald Cusi
Peru logistics
Ronald has been with us since our second ever trip, in 2009. He's the one we turn to when it's time to roll up our sleeves and get our hands dirty: he maintains our equipment, manages vehicles and transport, oversees our MTB operation, and uses his Quechua language skills to coordinate our treks and community service projects in remote villages.