Our guides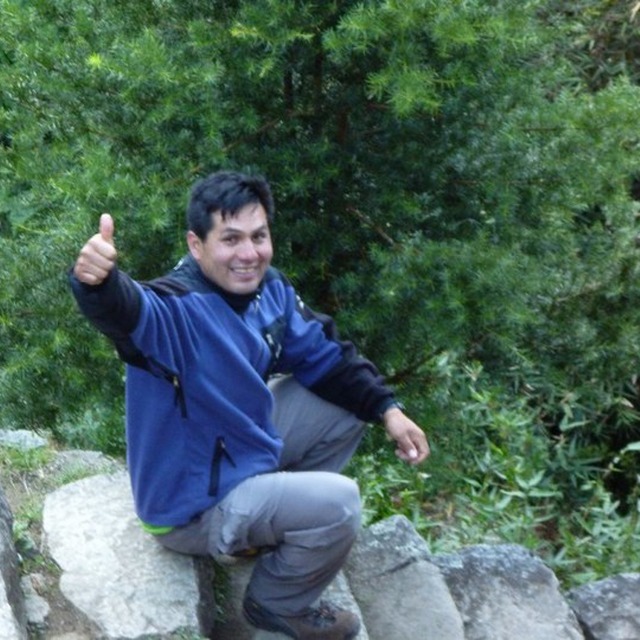 Aldo Sanchez
Aldo and Katy met when they were both in their first season guiding the Inca Trail, in 2004. He's been with Aspiring since 2012. Born and raised in the steamy jungle town of Quillabamba, Aldo moved to Cusco to study to be a guide and has been based here ever since. For many years a trekking specialist, he's now in high demand on our family trips where he wins hearts and minds with his endless patience and knowledge of Peru, and his football skills.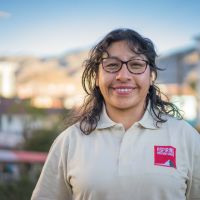 Natalia 'Naty' Amao
Born in the Sacred Valley, with both Spanish and Quechua as her native languages, Naty is as local as they come! She studies psychology part time and eventually wants to open a centre dedicated to helping people feel good about themselves. You may well cry when you have to say goodbye to Naty.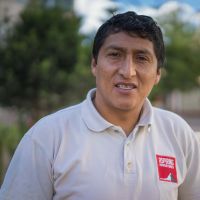 Justino Onton
Justino presents as stern.... til he suddenly busts out a smile that breaks through like the sun over the Andes. He loves being out in the mountains, meeting people from all over the world, and most of all, his young family. He'll impress you with his passion and knowledge, inexhaustible energy, and agility on the soccer pitch.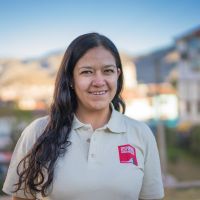 Angela Unda
Cusco born and bred, Angela is a qualified lawyer who has taught English to children, worked housekeeping in Vail and Breckenridge, and holds – are you ready for this? – a Master's degree in Environmental Law from the Sorbonne. Quick and quirky, restless and curious, with an insatiable appetite for travel, Angela is one of a kind.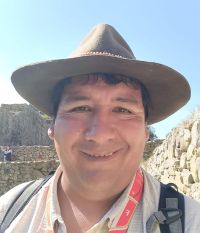 Orlando Ugarte
Cheerful, chirpy Orlando grew up in the Amazon jungle river port of Puerto Maldonado, where he learned to climb trees, dodge dangerous animals, and always tie up his canoe securely. He's at home guiding all over Peru, but in his heart he's a trekker, happiest camping under the stars in the mountains.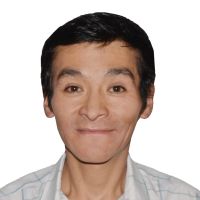 Juan Carlos Salazar
Juan Carlos guided everything from the Nazca Lines to the Manu Biosphere, leading horse treks, Inca Trails, and conventional tours all over Peru, before finding a home as our specialist bike guide and mechanic. His meticulous care of our bike fleet ensures you'll enjoy a smooth ride, and his incredibly caring personality will win your heart.