Our guides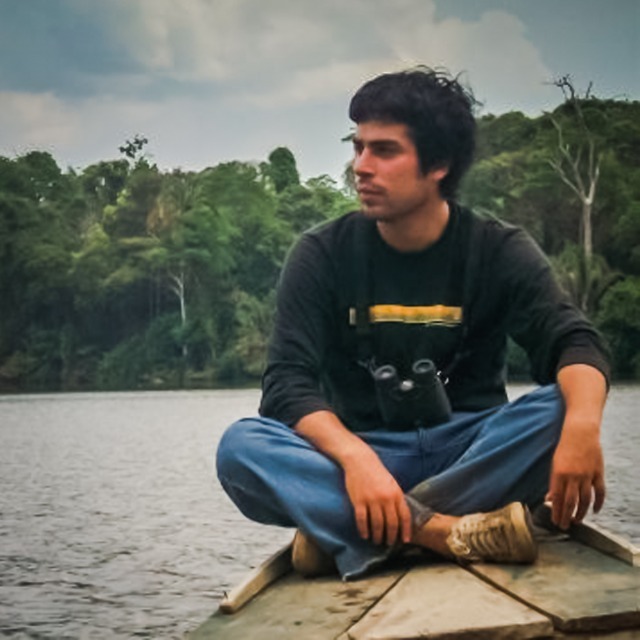 Luis Portal
Working with us since 2012, Luis has a thirst for knowledge and takes every course on offer, in areas as diverse as archaeology, rainforest conservation, anthropology and community tourism. He has a passion for Peruvian popular culture, participating as a dancer in Inti Raymi and wowing our guests with his ability to explain arcane details of costume, history and ritual at the cultural events we attend.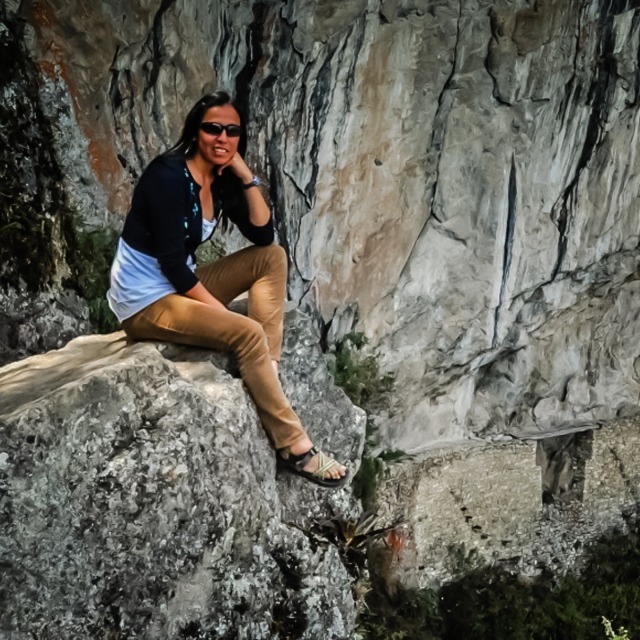 Sally Laurente
Sally grew up in Tarma in rural Peru and now lives in Lima. She first met Katy and Steve back in 2007 and we're very happy to have her on the Aspiring team! Sally is a humble, patient and informative guide, with a deep passion for Peruvian culture. She loves hiking, and has a particular affinity with the Peruvian jungle having spent a few years living and working in the Rio Tambopata area.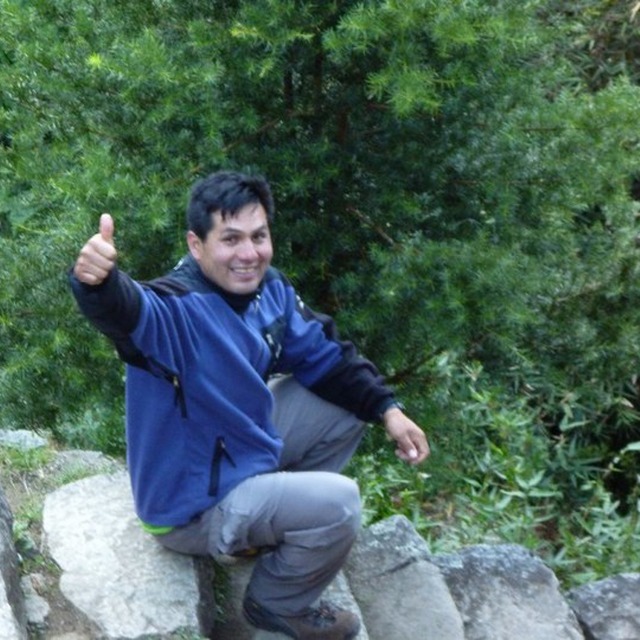 Aldo Sanchez
Aldo and Katy met when they were both in their first season guiding the Inca Trail, in 2004. He's been with Aspiring since 2012. Born and raised in the steamy jungle town of Quillabamba, Aldo moved to Cusco to study to be a guide and has been based here ever since. For many years a trekking specialist, he's now in high demand on our family trips where he wins hearts and minds with his endless patience and knowledge of Peru, and his football skills.