Aspiring turns ten!
This month, Aspiring turned ten! We'll celebrate as a team in mid-2020, when Steve and Katy will both be in Peru, but in the meantime, we celebrated in style with our families.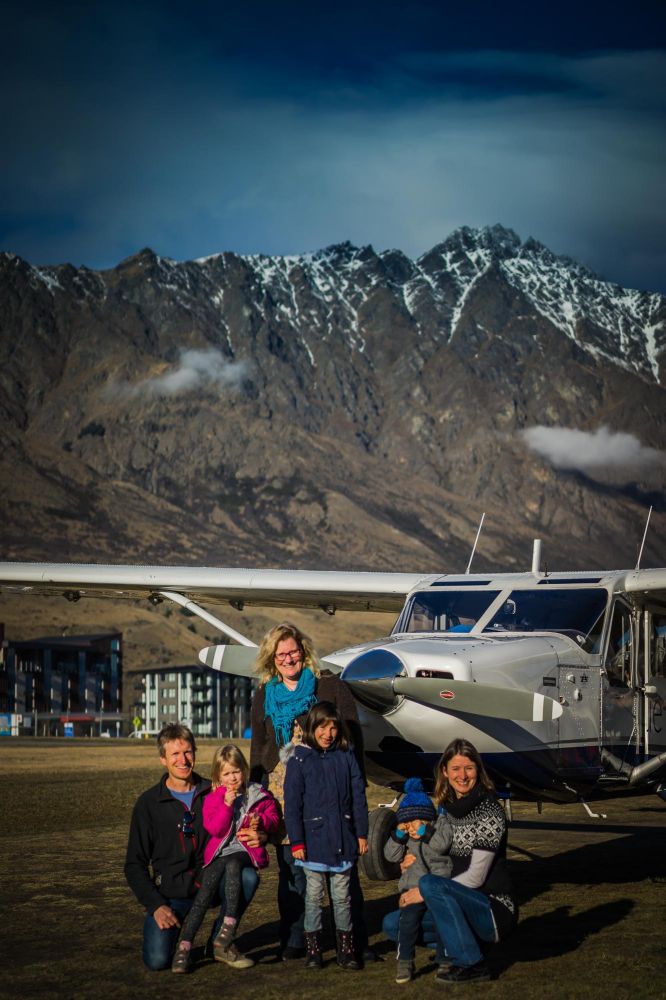 Ten years ago, Steve and I were in Cusco, with a laptop, a hand-drawn logo, NZ$1200, and a plan to create our own travel business.
We cleverly timed this big move to coincide with the 2009 Global Financial Crisis, so the first couple of years were hard won, with both of us working other jobs (our foray into bar ownership is another story!) and nothing much to hang onto except the support of our families and friends, our belief in ourselves, and basic tenacity.
We found working for yourself quickly becomes addictive.
With perseverance, blind faith in the process, personal growth, and definitely some luck, we broke through some sort of invisible barrier and started gaining traction and momentum.
In mid-2012 we agreed we'd shift to working full time on Aspiring, and from that point it felt like a real company. Since then there's been a lot of growth - with Aspiring, with our respective families, with ourselves individually and as a team. There's been a LOT of hard work. And it's paid off.
We have a thriving business. We have employees and accountants. We pay pension plans and tax in three countries (the trials and triumphs of running a small multinational are another story again!) We're grown-ups…. it never gets easy to believe that.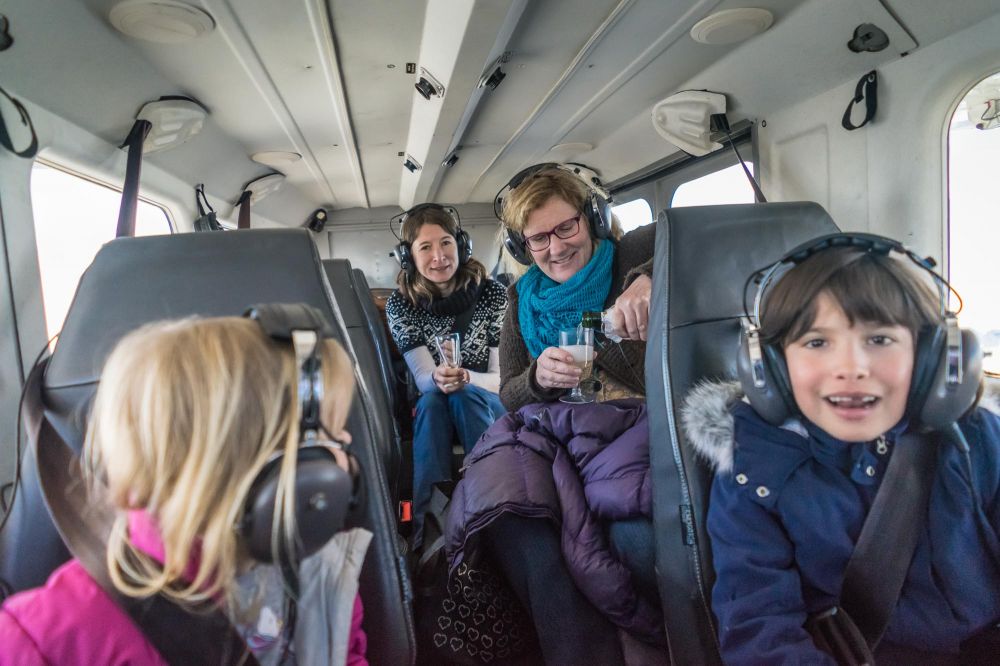 To celebrate our tenth birthday, we went back to where it all began with an idea, in January 2009: Queenstown, New Zealand. We wanted to do something epic to mark the occasion, so we chartered a flight over Mt Aspiring, our apu and inspiration.
We took our families. We cracked open a bottle of champagne in the plane.
We flew through cloud that had been present for days. The pilot told us we wouldn't be able to see the summit.
As we arrived to Mt Aspiring, the clouds did not lift, or part, or drift away. They vaporised! They just disappeared! It was insane!
I always considered having a business a necessary evil, an inevitable distraction from life's highest purpose, of seeking enlightenment. But in that moment, it really seemed like Mt Aspiring gave us a message. And that's pretty full on.
Now it's about what we do with the next ten years.