The Aspiring Inca
In September 2015, we ran an Aspiring Inca event for GoBundance, a group of healthy, wealthy, generous men who travel the world on a mission to learn, grow and give something back. They are a uniquely demanding (and inspiring!) group of people.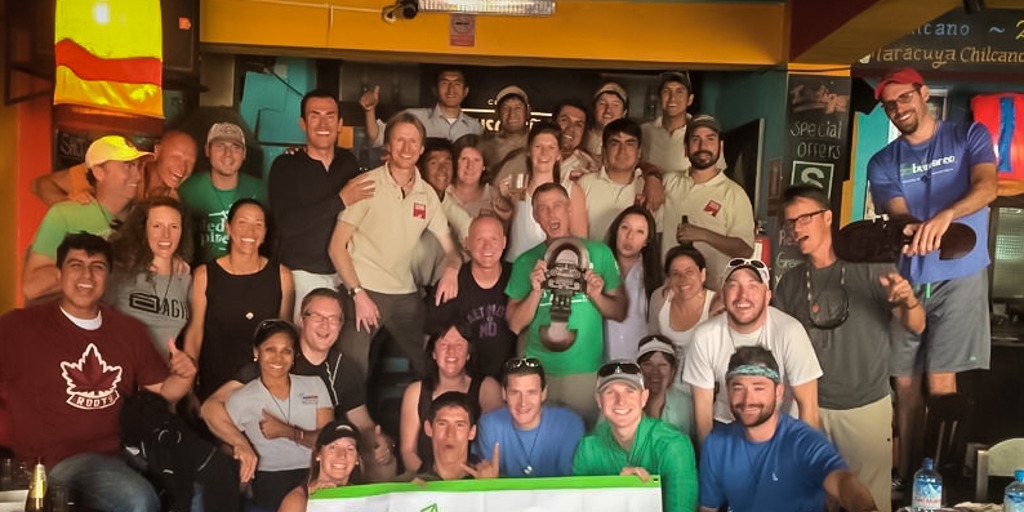 Of course the Aspiring Inca was right up their alley! They jumped at the chance to participate in their own private event, that had them running all over Cusco performing a range of different tasks while learning about Inca culture and showing their team spirit and ingenuity.
We've put a lot of work into developing the Aspiring Inca, and it was all made worthwhile when the GoBundance members said our race was the very best they've done – and they've done them in lots of different countries, including many run by companies who specialise in them.
Up until now, the Aspiring Inca has been like the little brother of our tours - our baby, precious and pampered and not really shared with the world. But the fact that it impressed the extraordinary individuals of GoBundance so much showed us it's now ready. We will be unveiling a website dedicated to it in the near future, and we look forward to sharing The Aspiring Inca. This is the beginning of an exciting new chapter in the Aspiring story!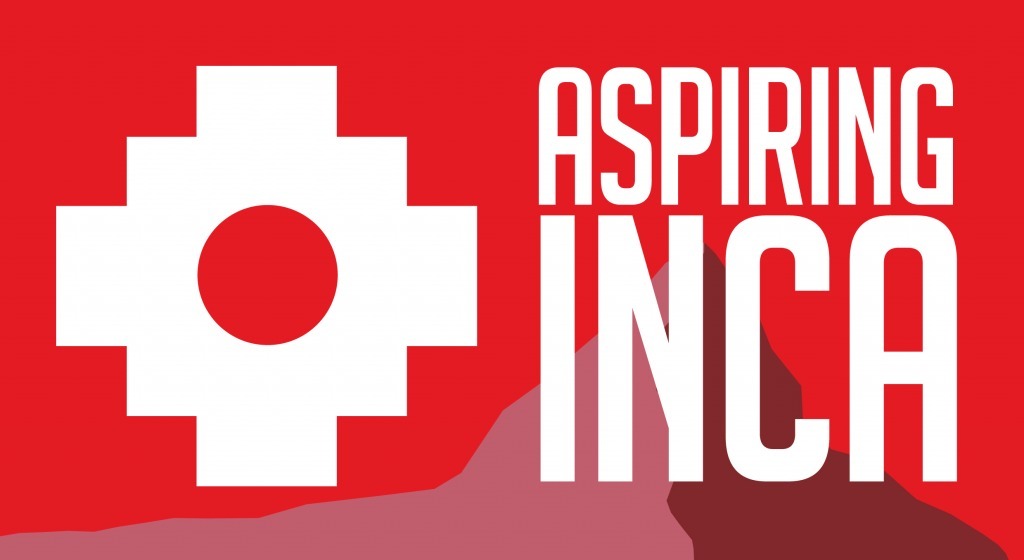 --
Katy Shorthouse is the co-founder and director of Aspiring Adventures, an adventure tour company running award-winning trips to Peru and other destinations. Find her on Google+ and Facebook. As well as running adventure tours, Katy is also a Peru guidebook author, mother, and avid hiker, skier and mountain biker.