Certificate of Excellence - again!
Our incredible adventure tours of Peru have earned TripAdvisor's 2015 Certificate of Excellence - for the second year in a row!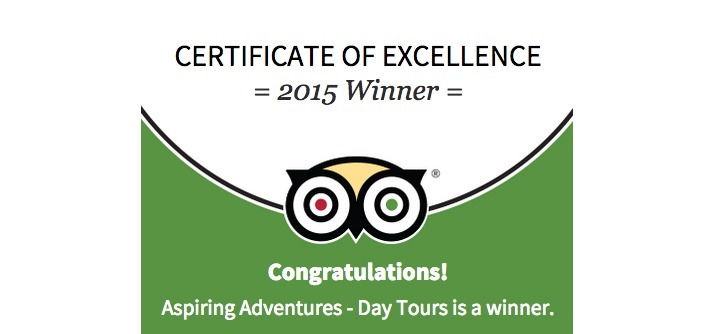 To quote TripAdvisor: "This prestigious award recognizes businesses that consistently earn top ratings from TripAdvisor travelers."
You can read through some of the 56 reviews and view our Certificate of Excellence on TripAdvisor.
Thank you so much to our Aspirers for sharing the love over the past year!
--
Steve Wilson is the co-founder and director of Aspiring Adventures, an adventure tour company running award-winning trips to Peru and other destinations. Find him on Google+ and Facebook. As well as running adventure tours, Steve is also an avid mountain biker, snowboarder and paraglider.