Hallo Germany!
It would never have crossed my mind to go to Germany – let alone at the coldest, wettest time of year! – if Steve and his family hadn't been there.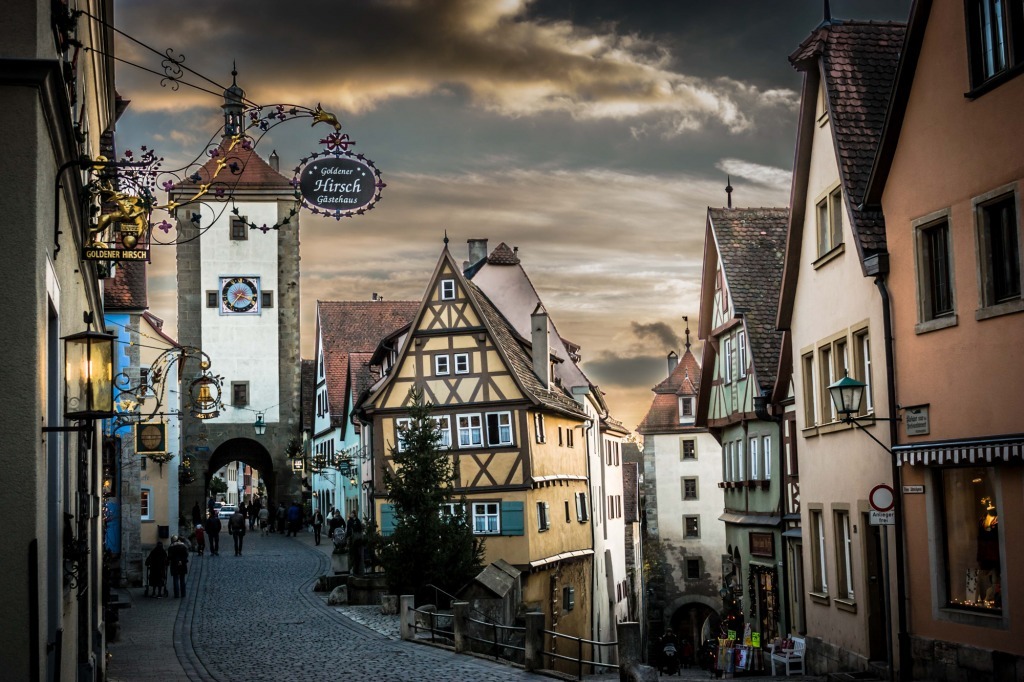 I was dying to meet baby Ila – then seven months old – and Steve won me over with his talk of medieval castles and hot wine. So Nina and I packed up for the long haul from Cusco to Rothenberg ob der Tauber in November, and spent a month in a totally different world!
THINGS THAT ARE TOTALLY DIFFERENT BETWEEN GERMANY AND PERU
The food situation: Words cannot express my undying respect, admiration and love for the incredible number of variations on 'ham' existent in the German language and on its supermarket shelves. Top marks! Also, cake and coffee culture reigns supreme, and the bread! Bread in Germany is beyond-belief-fantastic. It must be awful for Germans to travel to say, Australia and be confronted with a stale Sunnicrust white bread sandwich… it's a whole different level!
Hot alcoholic beverages: This is a concept I've always had a lot of time for. There should be more of it in the world at large. I'm still in love with the idea, even after the bottle of Glühwein I carefully wrapped up and stowed in the middle of my backpack leaked, and dripped all over a stroppy lady from Sheffield from the overhead rack of the train to Frankfurt.
Dog visibility: I guess this is quite a good metaphor of the difference between Peru and Germany in general. In Germany (as in Australia where I grew up) dogs are strictly controlled: neutered, collared, and most of all, physically restrained, inside someone's property or on the leash out in public. Meanwhile in Peru, their owners wave them goodbye in the morning and they simply roam around happily in packs, tongues out to sniff and legs cocked to pee on my front steps.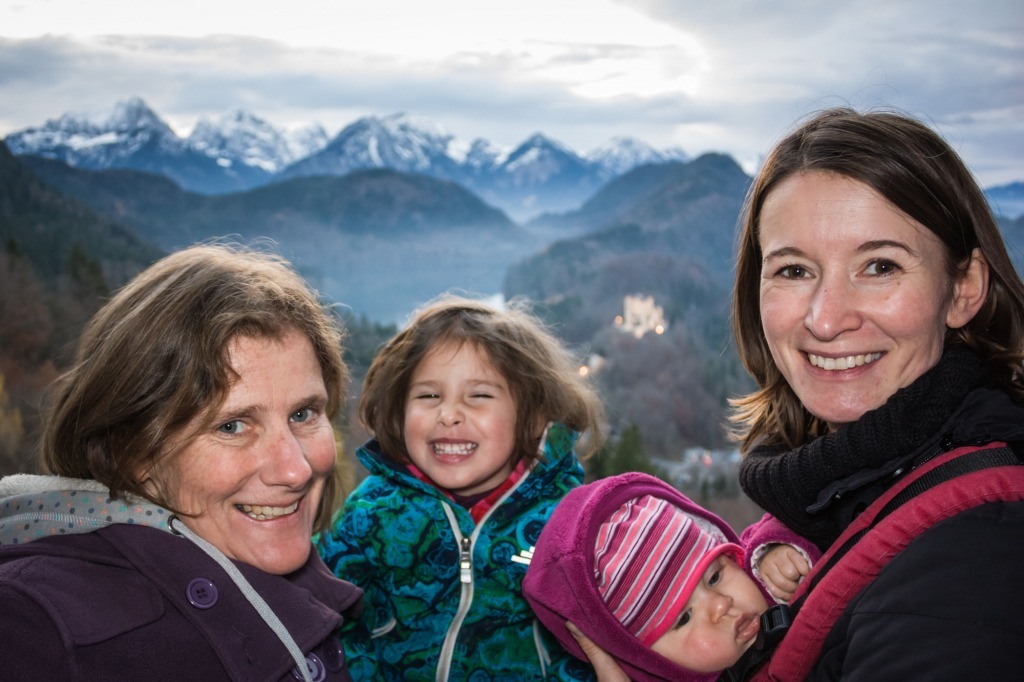 THINGS THAT ARE THE SAME IN GERMANY AND PERU
Paid public toilets: Same concept, different execution. In Peru, you hand 10 cents to the attendant and they give you a little wad of toilet paper, as well as (invariably and bizarrely) a receipt. In Germany, you stuff your life savings into a maddeningly incomprehensible vending machine then pass through a turnstile into a perfumed paradise.
Comfort food: My favourite moment in the whole trip was when Elke (Steve's wife, who's from the area and the reason we were all there) took us out for dinner at the local farmer's restaurant. I ordered schnitzel and was presented with a meal that was exactly like a Peruvian Milanesa – but even bigger! Bliss!
--
Katy Shorthouse is the co-founder and director of Aspiring Adventures, an adventure tour company running award-winning trips to Peru and other destinations. Find her on Google+ and Facebook. As well as running adventure tours, Katy is also a Peru guidebook author, mother, and avid hiker, skier and mountain biker.