Kid update
Aspiring Adventures has expanded! We are delighted to announce the arrival of Camila and Ila.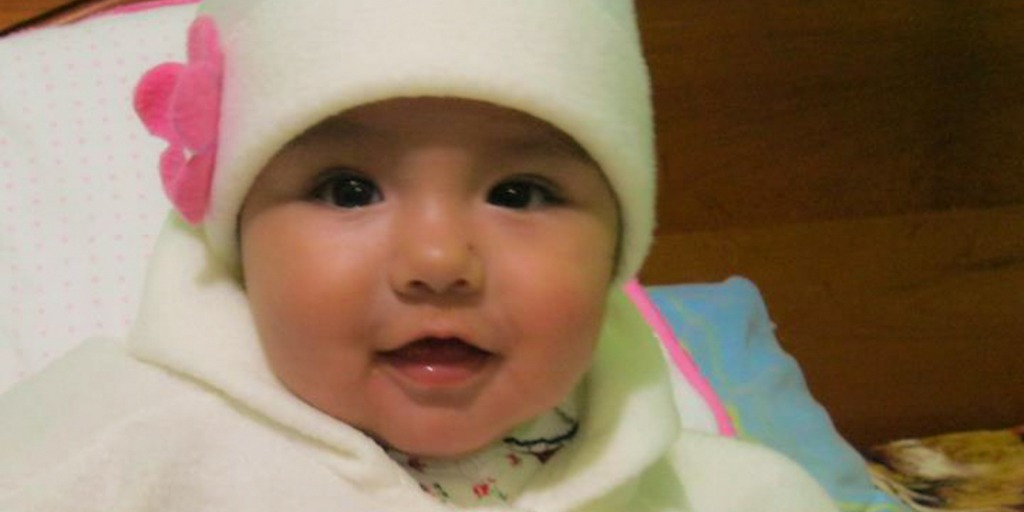 Our Peru Operations wizard, Ronald, became a father for the first time on December 29, 2013. Little Camila is already on the road, hanging out with her mother Candy on her nursing rounds in a rural health outpost. Ronald gets to see them on weekends.
Aspiring co-founder Steve and his wife Elke's first child Ila was born on May 17 in Dunedin, New Zealand. Three months later she's already on a different continent, spending the next few months in Germany being shown off to Elke's relatives there.
Katy's daughter Nina, who is now three, flew around the world three times before the age of two…will Ila challenge her globetrotting record?!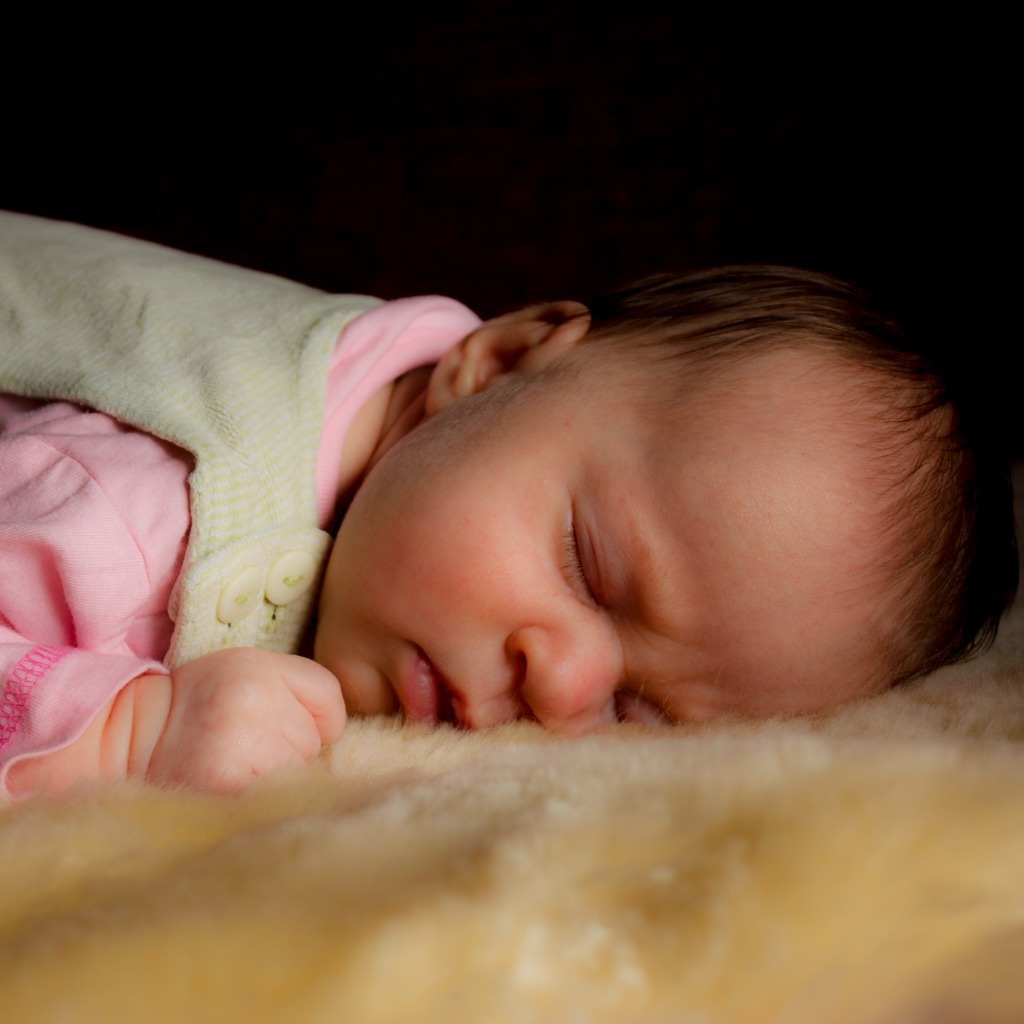 --
Katy Shorthouse is the co-founder and director of Aspiring Adventures, an adventure tour company running award-winning trips to Peru and other destinations. Find her on Google+ and Facebook. As well as running adventure tours, Katy is also a Peru guidebook author, mother, and avid hiker, skier and mountain biker.