National Geographic's Top 50 Tours!
National Geographic Traveler magazine has selected us in their "50 Tours of a Lifetime" for 2014, at a news stand near you, from April 22!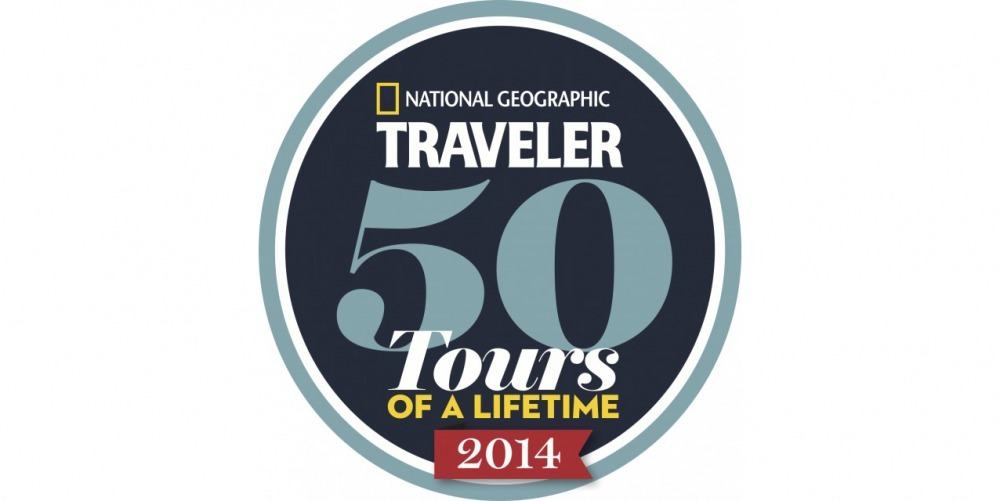 Well, I can now officially share the really rather incredible news that Aspiring Adventures has been named in National Geographic Traveler's "50 Tours of a Lifetime" for 2014. How sensational is that?!
Back when I was like 10 or 11 years old, I remember delving into my Grandparents' National Geographic magazines with a huge sense of awe - the richly textured, beautiful and unusual stories from around the world stoking my own wanderlust and igniting a desire to explore and learn more about the world we live in. And so receiving this accolade feels so very special coming from that same source of inspiration.
It'd be easy to do the classic Kiwi thing and play this all down - but wow, as an adventure travel outfitter, running a small business amidst an endless crowd of other small operators (not to mention all the corporate tourism giants), I can't help but feel completely spun out that we've been recognised for having one of the world's top 50 "most innovative, most immersive, best-guided, and most sustainable tours" (to quote the National Geographic Traveler Editors). They selected tours that "go beyond destination to add meaning and context", and that has been our goal from the very beginning of Aspiring: not just to run a business to make some money, but to focus on doing work that we love, and to run trips that change people, that open up new ways of seeing and being in the world.
In my mind, being listed in National Geographic Traveler's "50 Tours of a Lifetime" is the adventure travel equivalent of receiving an Oscar as an actor. It's definitely celebration time at the Aspiring Adventures HQ! To our dedicated and passionate team of guides for leading amazing experiences; to our past and present Aspiring guests for choosing to spend their holiday time with us; to my family and friends for your unwavering support; to my forward-thinking and motivational mentors for expanding my vision; thank you, from my heart, for being with me on this amazing journey!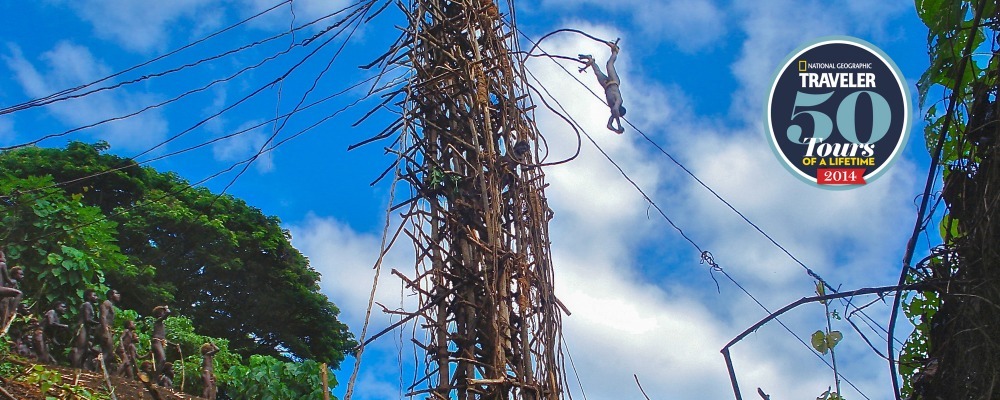 Now, let's get out there and have some fun :)
Learn more about our Naghol trip in the May 2014 edition of National Geographic Travel, or visit the National Geographic Traveler website.
--
Steve Wilson is the co-founder and director of Aspiring Adventures, an adventure tour company running award-winning trips to Peru and other destinations. Find him on Google+ and Facebook. As well as running adventure tours, Steve is also an avid mountain biker, snowboarder and paraglider.