Why Machu Picchu is #1 on my list of the top 10 World landmarks
Adventure tour company director Steve Wilson delves deeper into alternative routes to Machu Picchu on the Salkantay trek, one of the world's finest alpine hikes.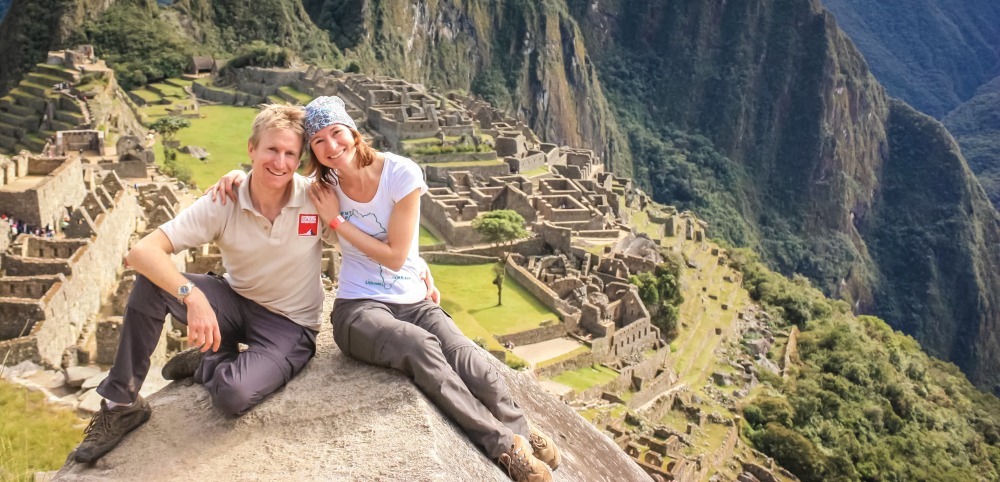 As we hiked along the 5 day Salkantay trek to Machu Picchu last month, members of our Aspiring Adventures group wondered why I was heading to the famed Inca citadel for a fourth time. With a cheeky smile, I'd answer simply - "you'll know why when you get there".
We'd timed the hike to arrive at Machu Picchu on June 21st, the winter solstice – the shortest day of the year and the most significant day on the Inca calendar, all tied up with Inti Raymi, one of Peru's most famous fiestas.
Certain aspects of Machu Picchu's stone structures, on June 21 only, align perfectly with the rising sun to project shadowy shapes and figures, and I wanted to see it in person.
After walking for four days with a small group of hardy trampers, away from the crowds of the traditional Inca Trail, arriving at Machu Picchu is a bit of a shock - the overly-chatty crowds of nice-smelling day trippers arriving on the train from Cusco didn't fit into our world – we'd just spent four days hiking over the 4,800 metre Salkantay Pass, surrounded by nothing but spectacular snow-covered mountains and glaciers, the only other sounds those of the clomping hooves of pack horses carrying our camping gear, and the horsemen egging them along. The bliss and solitude gained during our wilderness hike quickly vanished in the hordes.
But as we made our way to the sun temple at the heart of Machu Picchu, and the crowds dispersed on their various tours led by a brigade of khaki-coloured, flag-waving tour guides, we again found peace and paused for a moment of reflection as the sun slowly rose: "Wow, we made it, we earned it, here we are, at Machu Picchu!". You could see the sense of achievement on everyone's face as the morning sun greeted us.
And as we wandered around the complex of perfectly carved rocks perched on a steep mountain surrounded by a multitude of other mountains high in the Andes, even the day trippers began to quiet down as they recognised the sense of will, of character, of faith, of determination of the Inca to create such a place. And of course on top of that is the mystery of the whole thing; how did they build it? WHY did they build it?
It's all very easy to nod your head as the guide tells you that a particular structure represents the condor or a puma or that a shadow of a llama appears behind a carved rock on June 21st, but seriously, why bother building it all in the first place? (and out of hard granite rock at that!) And that, indeed, is why I think people are drawn to Machu Picchu - not because they want to tick off seeing one of the New Seven Wonders of the World, but because of the sense of collective human achievement in difficult terrain in a stunningly scenic environment, and the mystery of paganistic celebration of the sun and moon and animals.
There's a real sense of connectedness to the earth at a place like Machu Picchu, and while you might read this and think "gee, that's a little hippy-eske for me", anyone who's been there will know exactly what I'm talking about. Which is the reason why I'll be back for a fifth visit...
My top 10 World landmarks in order are:
1. Machu Picchu (Peru)
2. Angkor Wat (Cambodia)
3. Kinkaku-ji, Golden Temple (Japan)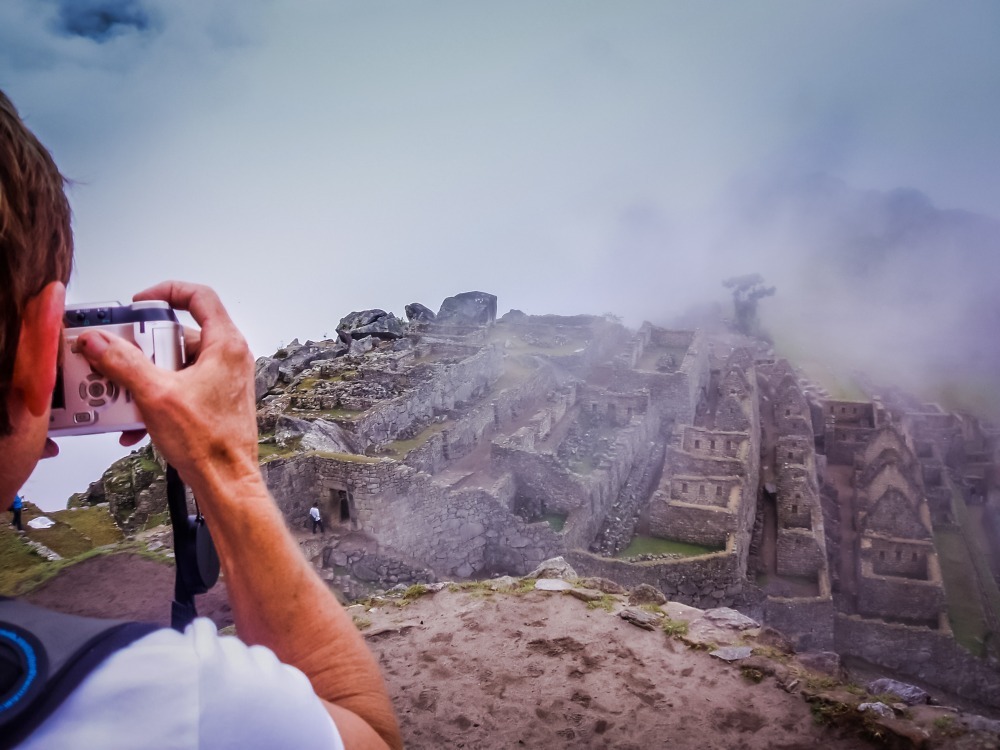 4. Neuschwanstein Castle (Germany)
5. Eiffel Tower (France)
6. Taj Mahal (India)
7. Easter Island Moai (Chile)
8. Sultan Ahmed Mosque "the Blue Mosque" (Turkey)
9. Great Pyramid of Giza (Egypt)
10. Burj Khalifa (United Arab Emirates)
To learn more about Aspiring Adventures and the many ways it can get you to Machu Picchu, please contact us!
This blog featured in New Zealand's leading news website, Stuff, in July, 2013 - and it was briefly on the front page!
--
Steve Wilson is the co-founder and director of Aspiring Adventures, an adventure tour company running award-winning trips to Peru and other destinations. Find him on Google+ and Facebook. As well as running adventure tours, Steve is also an avid mountain biker, snowboarder and paraglider.