Peru's annual Mistura Food Festival
Held annually since 2008, Mistura is now the largest food festival in Latin America. It is a feast of colours, flavours and diversity, a celebration of the land's treasures and of the farmers who every day work in the field to feed us and make the delicious Peruvian food possible.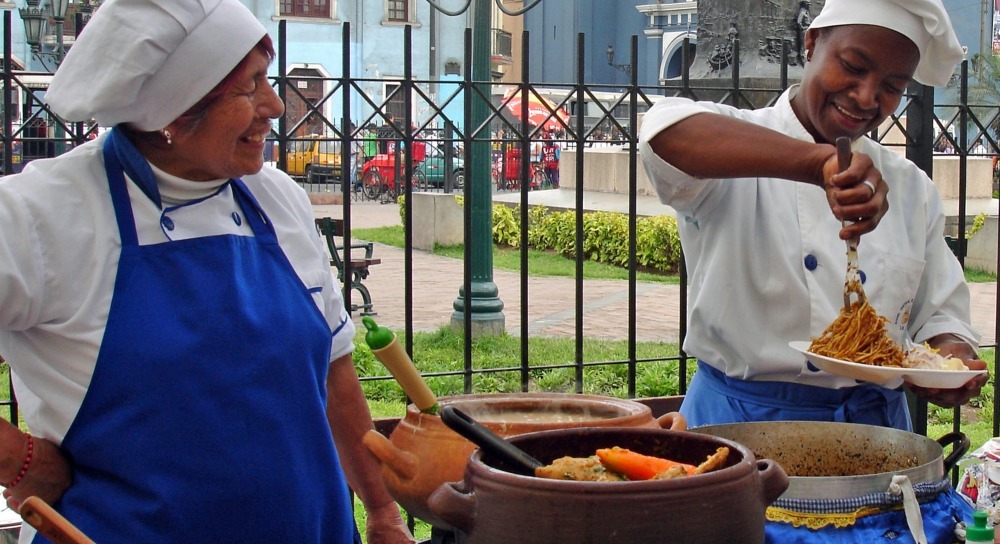 As lovers of Peruvian food, we designed a trip around the Mistura festival, and ran our first tour to the Mistura Food Festival in 2011 with a group of foodies from the USA and New Zealand.
Here's some more info about the festival, straight from the mouth of our specialist food trip leader, Arturo (a born and bred Limeñean):
"Mistura festival is located in a huge park full of stands separated for taste areas, like Pisco, Chocolate, Regions, street food, etc. The environment is unique because are musicians playing Peruvian music from time to time in the park, concerts at night, competitions for best ceviche, bread and so on. Always the best chefs of the world come here and give a cooking class.
One way that the Mistura festival stands out from other festivals in Peru, is that you'll see the customs of the whole Peru which is very different from one region to the other. At Mistura we can find the most beautiful markets with unique products sold by farmers from all over Peru (like 400 types of potatoes, several kinds of quinua, corn, fruits etc). Very colorful and the smell here it's amazing!"
Spoken like the true self-confessed food-addict that he is! To get more of a feel for the Mistura festival, here's a couple of short YouTube clips: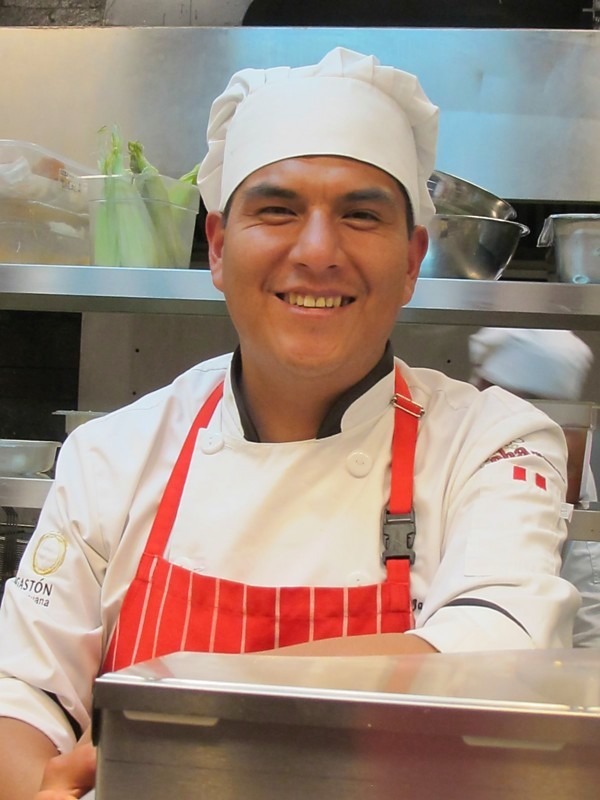 Check out our itinerary for the annual Food trip (with Mistura), and if you'd like more info beyond that, please let me know!
¡buen provecho!
Steve @ Aspiring Adventures HQ
--
Steve Wilson is the co-founder and director of Aspiring Adventures, an adventure tour company running award-winning trips to Peru and other destinations. Find him on Google+ and Facebook. As well as running adventure tours, Steve is also an avid mountain biker, snowboarder and paraglider.