Best things to do in Lima, Peru
It's just about inevitable you'll pass through Lima during your Peru vacation, but many people keep their stay brief. I can totally understand why – Lima is intimidatingly huge, badly polluted, has a grey sky almost year round, and very few well-known attractions, so it's not known as a touristic city – though it is certainly gaining recognition as a gastronomic hotbed.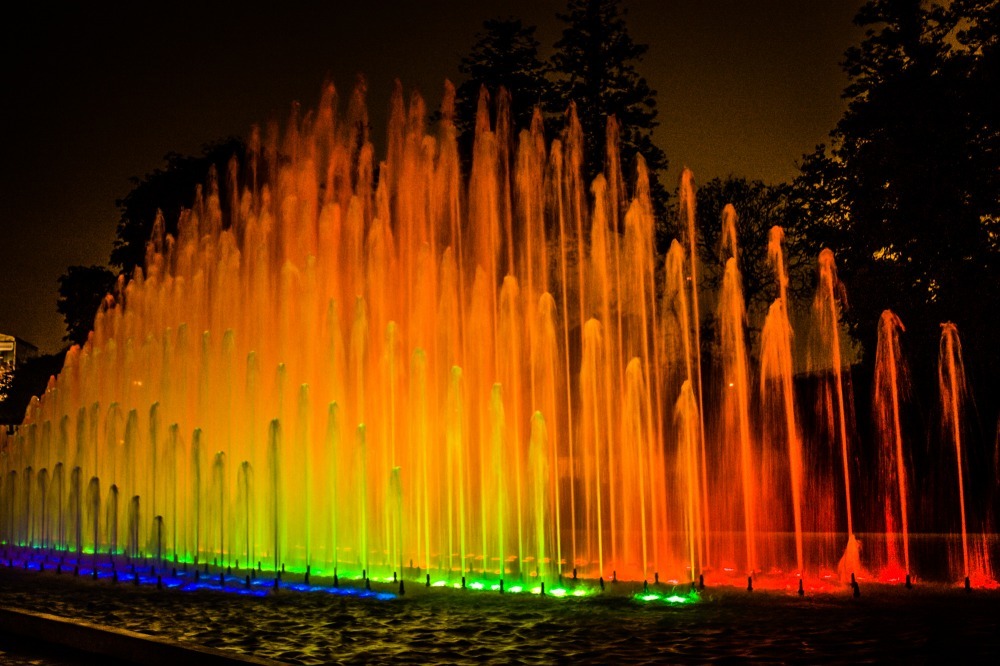 However, if you have the nerve to take on a few local buses, or are up for hiring a taxi for the day (hotel receptions can help with this), there are a few great things to do. Here is my list of what to do in Lima:
1. The greatest, most unmissable thing in Lima is called the Circuito Magico de Agua – the magical water circuit. It's a big, colourful, light and water spectacular set to a bombastic classical music soundtrack that must be experienced to be believed. It's at the Parque de la Reserva, in a somewhat random part of town (though not far from the centre), but any inconvenience or cost getting to it is well and truly made up for by the paltry entry price of four soles. Shows take place at 7.15, 8.15 and 9.30pm. DO NOT MISS THIS!
2. Take a walk along the Miraflores seashore. The best section is to the right of LarcoMar – that is to say, walk down Avenida Larco until you hit the sea, then turn right. First you cross a bridge over a deep chasm with a road and a river, then after that you can walk through landscaped clifftop parkland for miles – lovely!
3. Go to the Museo de la Nacion and head straight for Yuyanapaq on the sixth floor. Yuyanapaq means 'to remember' in Quechua and this is a photographic exhibition about the years (1980-2000) when people throughout Peru had to live with internal terrorism on a large scale. All the captions and explanations are in Spanish but it might be worth going even if you can't read them – Yuyanapaq made this hardened expat cry and cry.
4. Sit in Parque Kennedy in Miraflores and watch the world go by – in a country that just loves to 'pasear' (promenade), this is the primo spot so there's plenty of people-watching to be done. There are also often art exhibitions in the park.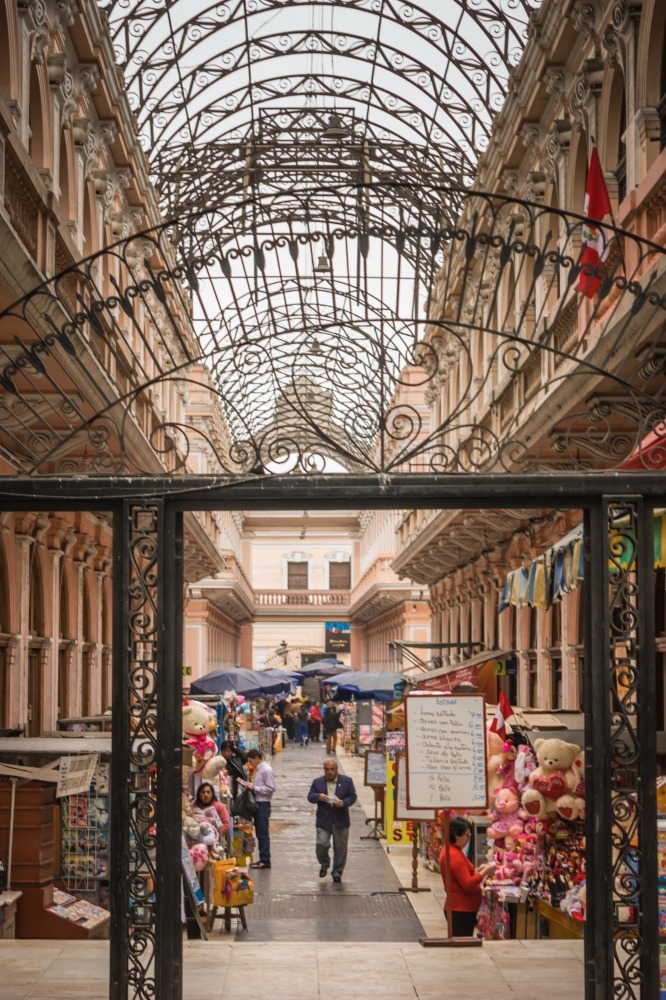 5. Do like the locals and go shopping in Gamarra. This entire area is a maze of streets of clothes shops and it's all soooo cheap... Just be very careful with your belongings as its pickpockets are notorious.
6. No trip to Lima would be complete without some good eating. Here are our secret tips: El Chinito (Chancay 894, close to the centre) for the best ham sandwiches in the world, Manolo (Avenida Larco in Miraflores between Schell and Benavides) for churros and hot chocolate, and Vivanda Supermarket on Avenida Pardo in Miraflores for self-catering (that ends up more expensive than going out because you can't resist all the gourmet glory).
If you have transport:
7. Go to Cieneguilla, Lima's oasis-like country getaway an hour or so out of town, where you can eat al fresco in any number of park-like outdoor restaurants.
8. Head for the beach at Asia or Chilca – this is where the Peruvian beach comes into its own. It's easy to overlook the freezing water and sharp chunky rocks where the sand is supposed to be when icy bottles of beer and massive plates of ceviche are being served to you on your very sunlounger.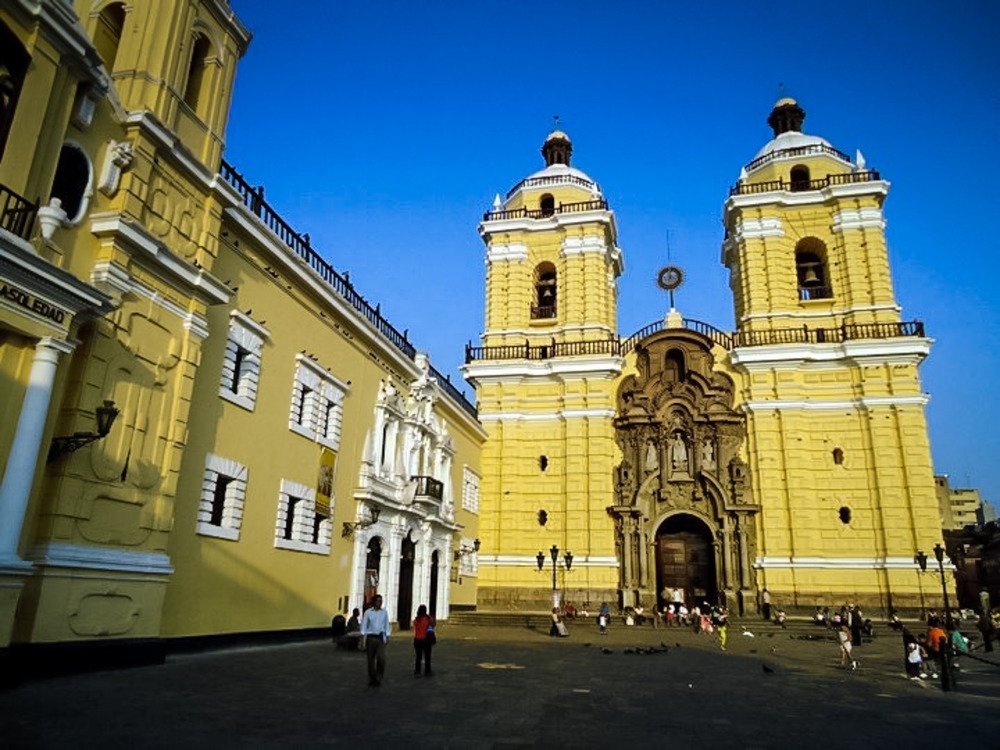 Found other activities while travelling in Lima that you liked? Share your favourite things to do in Lima on our Facebook page, we'd love to hear from you!
--
Katy Shorthouse is the co-founder and director of Aspiring Adventures, an adventure tour company running award-winning trips to Peru and other destinations. Find her on Google+ and Facebook. As well as running adventure tours, Katy is also a Peru guidebook author, mother, and avid hiker, skier and mountain biker.