Top 10 things to do in Cusco (that they won't tell you about in the guidebooks!)
Got some spare time in Cusco and aren't sure what to do with yourself? Never fear! Here's Katy's top 10 list of awesome things to do in Cusco that don't feature in the guidebooks (yet!). And the best part? They're all cheap or free!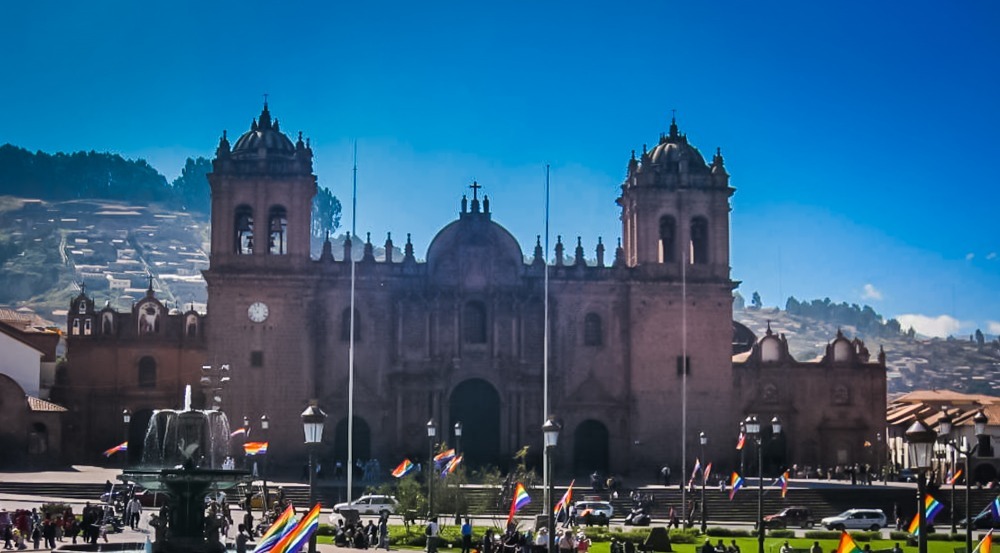 1. Have lunch at La Chomba in Calle Tullumayu. You heard it here first folks – this place is so good and so local I didn't even include it in the Lonely Planet for fear of it being overrun, so if I start seeing white faces in there I will come barging up to you to ask if you read this blog
2. Shop at the Baratillo – the smuggler's market – over Calle Ejercito on Saturday morning. Excellent for bargains on everything you can imagine, but rife with pickpockets, so don't bring any valuables, and don't say I didn't warn you
3. Visit Museo Irki Yachay, where textiles and little kids art from remote Andean villages is on display. It's really interesting and for a good cause
4. Hike up past Sacsayhuaman and have a picnic in the trees near Qenqo – gorgeous bush and views of Cusco
5. Slide down the rock slides and walk through the hidden tunnels behind Sacsayhuaman
6. Eat escabeche for breakfast in the Comedor Popular at the Mercado de Wanchaq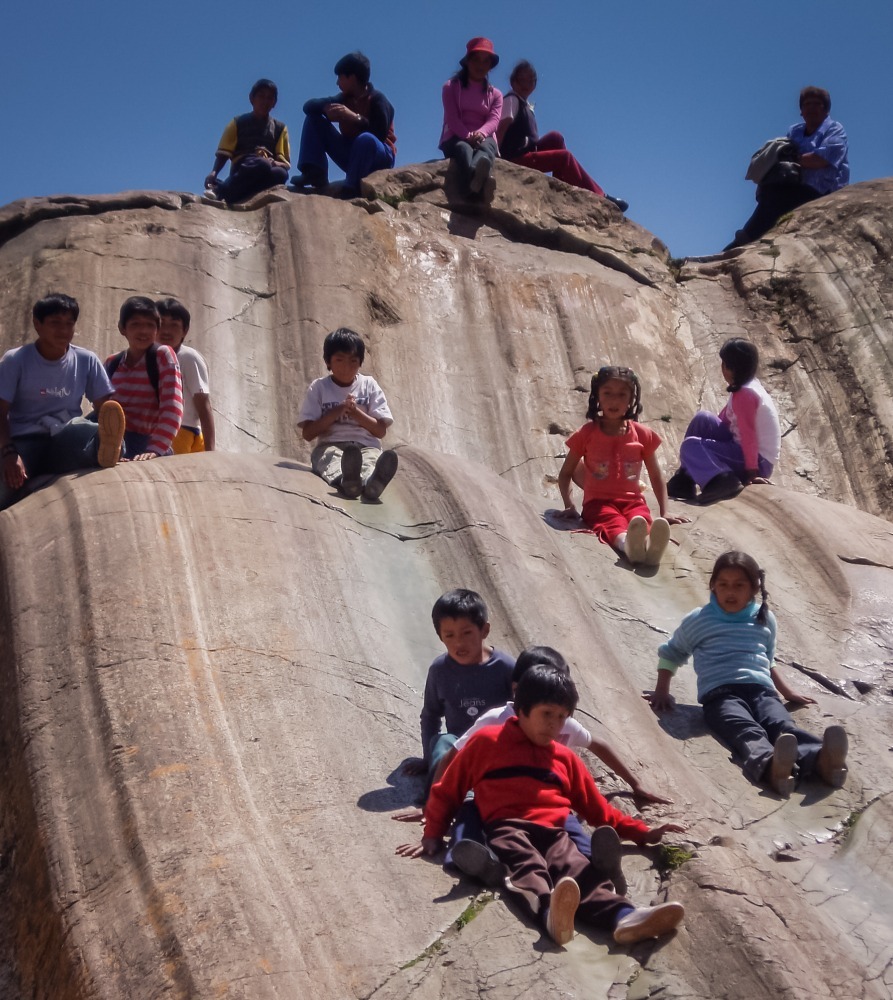 7. Stroll through the weekend market in the Plaza Tupac Amaru – a great place to watch locals enjoying Cusco's ever-improving standard of living
8. Order a Gladiator sized pizza from La Romana and live on it for the next week
9. Watch schoolkids practicing traditional dances in the plaza next to the tax office on Calle Plateros
10. Go to a play, lecture or arthouse film at the ICPNA
--
Katy Shorthouse is the co-founder and director of Aspiring Adventures, an adventure tour company running award-winning trips to Peru and other destinations. Find her on Google+ and Facebook. As well as running adventure tours, Katy is also a Peru guidebook author, mother, and avid hiker, skier and mountain biker.