A South American Adventure
The word 'travelling' to many may bring about the idea of huge cruise ships and airport lounges. To others, a pair of boots, a backpack and the open road is the ideal adventure.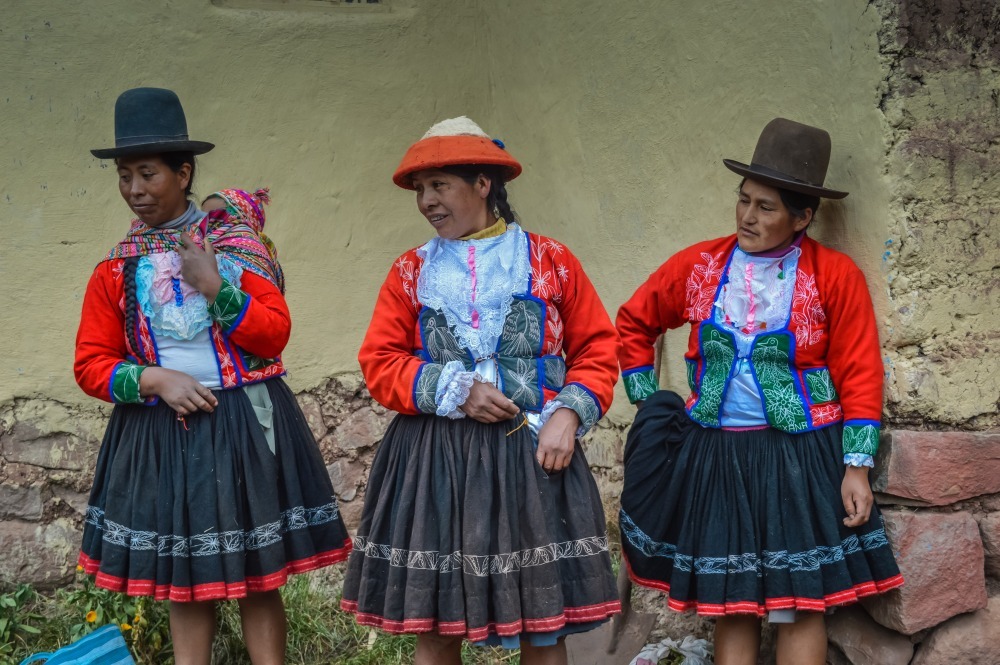 There are undoubtedly many places in the UK which provide beautiful and picturesque rural landscapes to be explored by the avid traveller, but visiting new countries and divulging into different cultures is definitely the ultimate in exceptional experiences.
Arguably one of the most attractive and inspiring places to visit, South America is guaranteed to provide even the worldliest wise with many unique and unforgettable moments. A diverse range of cuisine and culture in all its vibrant cities, historical ruins, natural wonders and endearing locals are just a small selection of appealing factors which make it very easy to fall in love with this beautiful place.
My recent trip around this incredible country left me inspired and continuously amazed by every encounter. The sheer beauty of many locations was captivating and the photos I gained were nothing compared to the ambience and atmosphere of each experience. Interested predominantly by civilization and traditions, my most favoured destination was the city of Lima in Peru.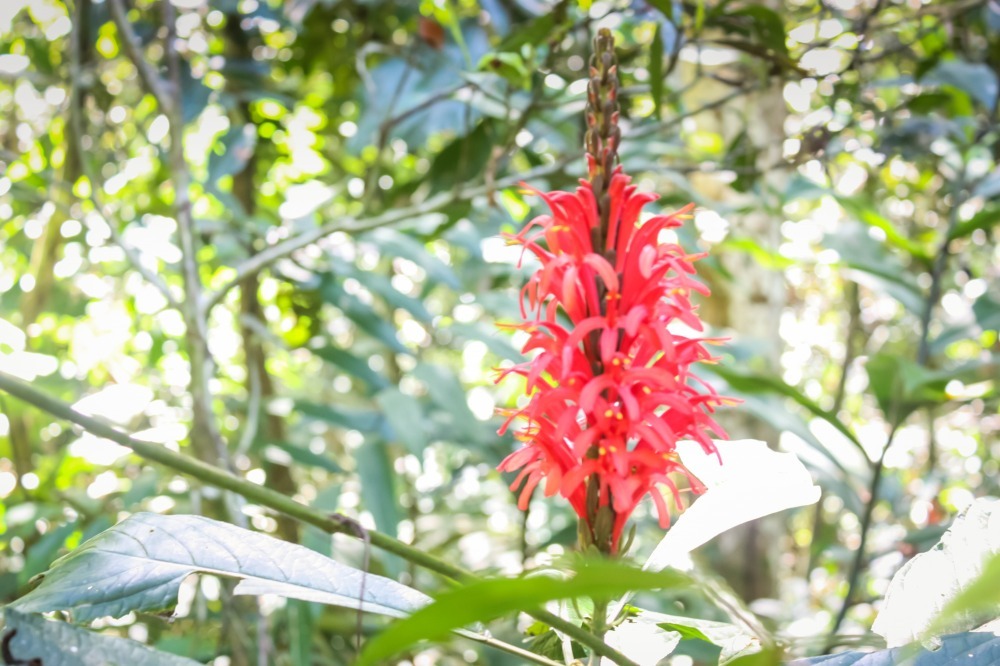 Brimming with heritage and home to the bustling Plaza de Armas, the various museums, grand Presidential Palace and the cathedrals proved informative as well as exceptionally entertaining. Along the more coastal areas, my overall experience was heightened by the traditionally served seafood of the freshest variety. Steering clear of the well known delicacy of roasted guinea pig however was conversely a traditional element that I don't regret avoiding.
Although my unplanned tour meant that I got to visit some exclusive places that provided me with unexpected prospects; it also meant that I ran out of time to explore some of the most popular attractions that I had initially intended to witness.
To ensure a real Latin American experience I would highly recommend organising guided tours from fellow enthusiasts, such as Aspiring Adventures, who provide knowledge as well as passion for the adventure vacations they offer. From cruising down the Amazon River, biking in the Sacred Valley, exploring rainforests and bathing on some of the most glamorous of beaches, a tour 'round Peru boasts every aspect of extravagance and innovative events. I would certainly challenge any traveller to take a trip, and not depart with true affection or an assortment of treasured life-long memories.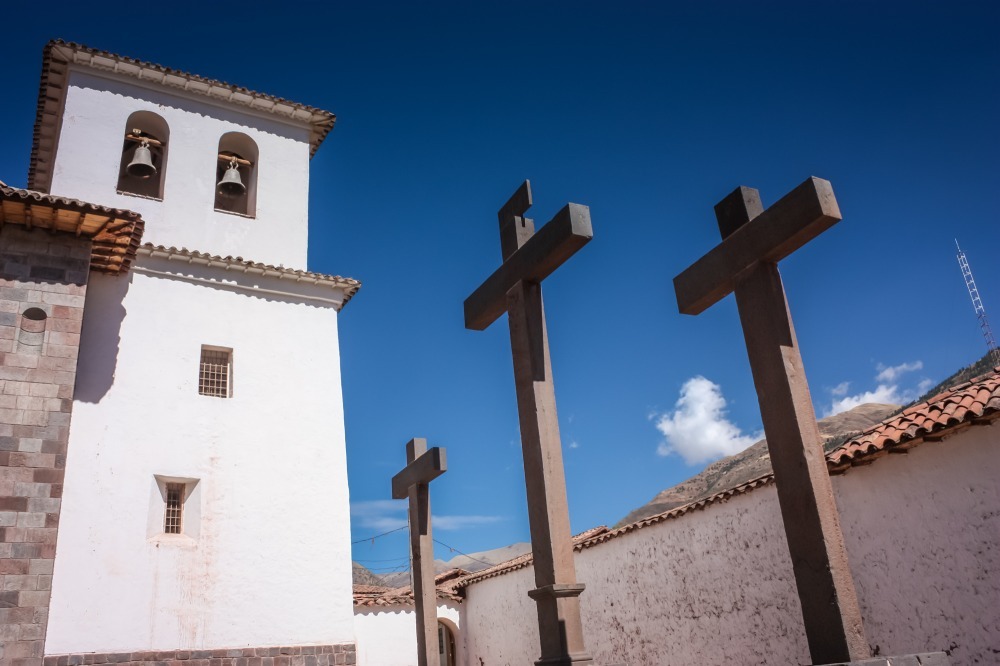 --
This article was written by Alexandra an adventurous traveller, guest of Aspiring, and enthusiastic blogger.