Air New Zealand trialling flights to South America!
Exciting news ahead for our New Zealand and Australian guests - Air New Zealand is trialling flights to South America!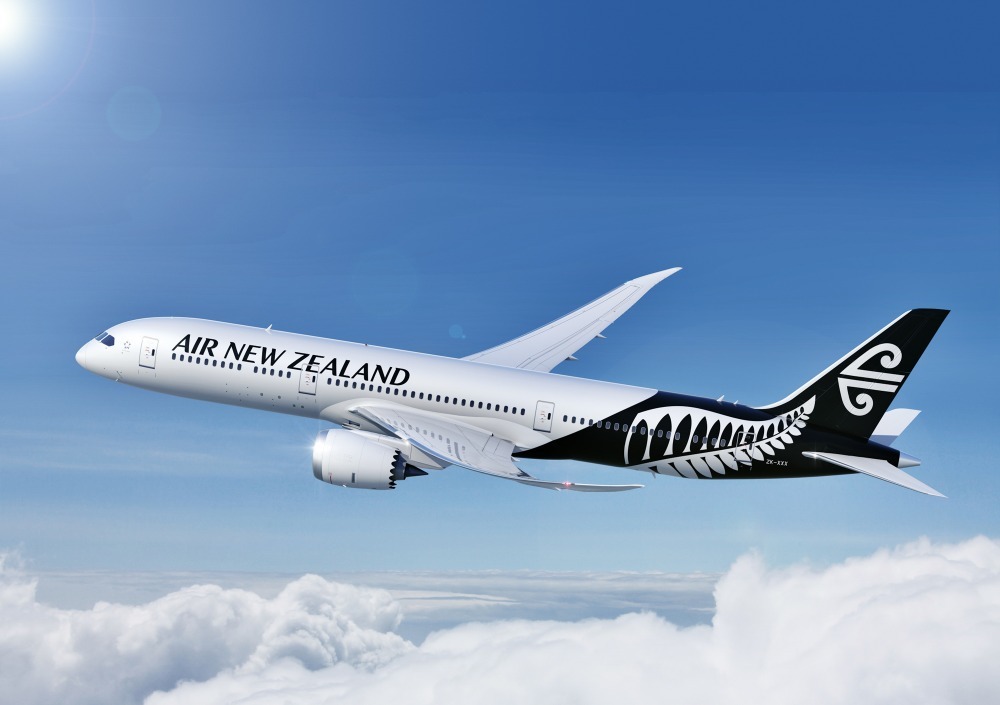 An Air NZ charter flight for fans going to the first four nations Rugby Championship match between the All Blacks and Pumas in Argentina will cross the Pacific in September 2012.
Radio NZ reports the company is watching developments in the region before scheduling regular flights:
"...the airline announced its first foray into South America, with a flight in September using its black Boeing 777-300.
The charter flight will be aimed at All Blacks fans travelling to Buenos Aires for the team's first game against Argentina in the expanded Four Nations competition.
Air New Zealand chief executive Rob Fyfe says the airline is very interested in South America as a potential route in its global network.
He says the company hasn't yet made a decision about its overall strategy for South America.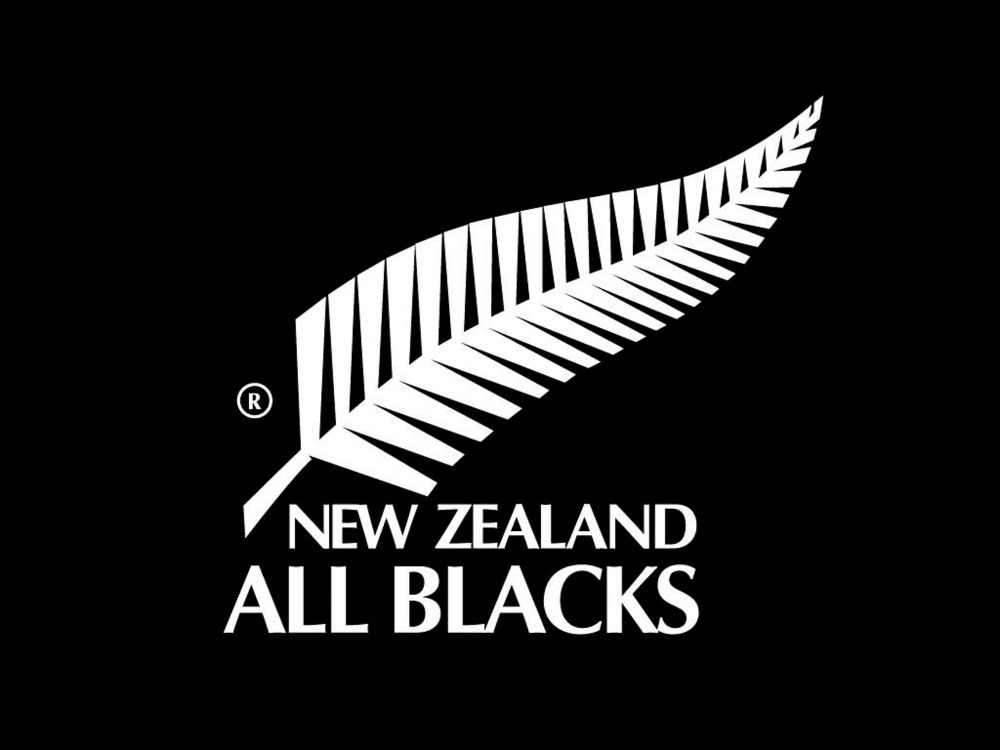 Mr Fyfe says the Brazilian airline TAM is about to go through a merger with Chile's LAN and Air New Zealand wants to see which alliance the new airline LATAM ends up in before finalising its preferred strategy."
Here's the current details we send to Australia and New Zealand guests when planning their flights:
The most direct way to get to Peru from Australia and New Zealand is to fly from:
Sydney -> Auckland -> Santiago de Chile -> Lima.
There are daily flights between Auckland and Santiago (around 13 hours), operated by LAN Chile (code share with QANTAS from Sydney). Aerolineas Argentinas flies between Auckland and Buenos Aires (code share with Air New Zealand). These two airlines are almost always the cheapest, as well as quickest way to get to South America. It's also possible to fly in to Lima from various points in the USA and Europe, but this rarely turns out to be the cheapest option.
From Santiago or Buenos Aires it is a 3- to 4-hour flight to Lima. International flights into Lima tend to arrive late in the day, and flights between Lima and Cusco mostly leave early in the morning. We can make arrangements for you at one of our preferred Lima hotels if you require accommodation there. From Lima, it's a short 1-hour flight to Cusco, where most of our trips start and finish.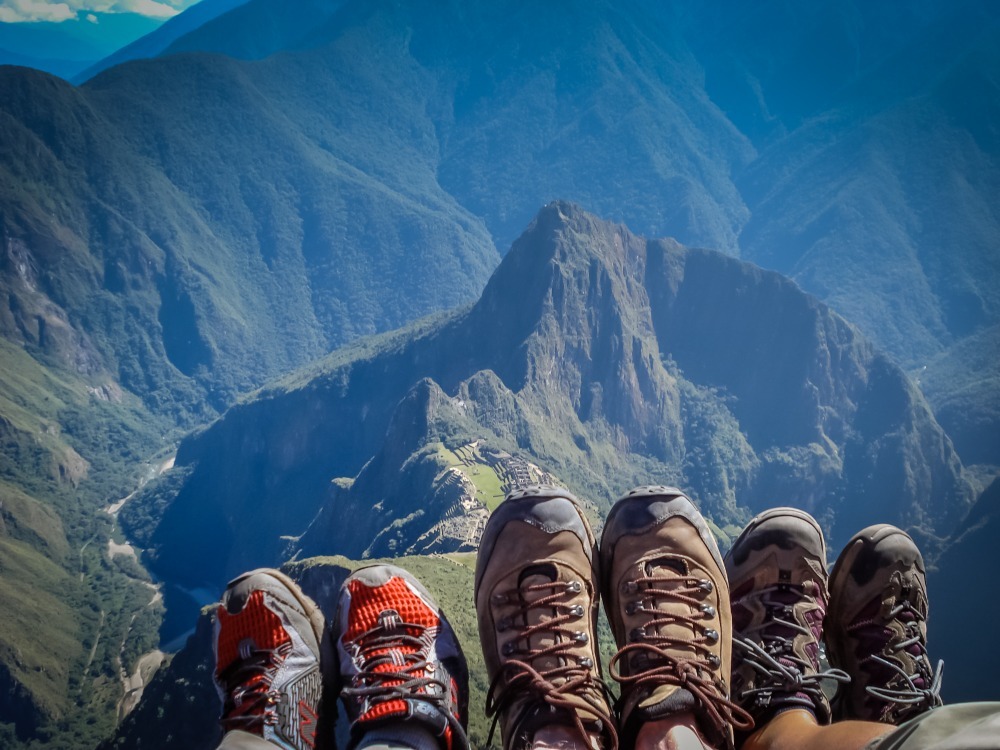 Some of our trips start and/or finish in Lima or Puno. Direct flights between Lima and Puno take around two hours, or three hours if there's a stopover in Cusco or Arequipa on the way. Please note, the airport for Puno is actually called "Juliaca", a small town 30 minutes drive from Puno where the airport is located.
If you'd like a hand with booking your flights to Peru, please let us know, as we'd be happy to help.
--
Steve Wilson is the co-founder and director of Aspiring Adventures, an adventure tour company running award-winning trips to Peru and other destinations. Find him on Google+ and Facebook. As well as running adventure tours, Steve is also an avid mountain biker, snowboarder and paraglider.