Peru travel experts share Machu Picchu memories
When LivingInPeru.com were looking for famed travel writers to share their favourite Machu Picchu stories, they reached out to Rafo León, Peter Frost, Marisol Mosquera and, of course, Katy Shorthouse!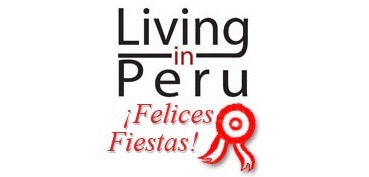 Here's Katy's contribution:
I finally climbed Putucusi - the toothlike mini-mountain that rises straight out of Aguas Calientes, directly opposite Machu Picchu - after visiting Machu Picchu something like 20 times as tourist and guide. The climb takes around three hours up and back, and surprisingly few people do it. From the top you look straight across the Urubamba River gorge, right into Machu Picchu a very short distance away and at almost the same elevation as you.
My favourite thing about Machu Picchu is the scenery around it - range after range of incredibly steep mountains, the furthest snowcapped and blurry, the closest sheer stone walls, hundreds of meters high. From Putucusi, you can take it all in at once: the sinuous river gorge, the jungle foliage, the incredible audacity of Machu Picchu perched on the ridge opposite, and the 360 degrees of breathtaking, untouched mountains surrounding it all.
I climbed up in time for sunrise, in the course of research for my first Lonely Planet authoring gig. I felt special and lucky (and puffed and sweaty) as I sat and watched Machu Picchu appear out of the rising mist. I can't recommend this walk enough, especially for people who think that they've seen it all when it comes to Machu Picchu. Seeing it from a new angle, alone and in silence, will make even the most jaded appreciate the Incas and the incredible lengths they went to for a good view.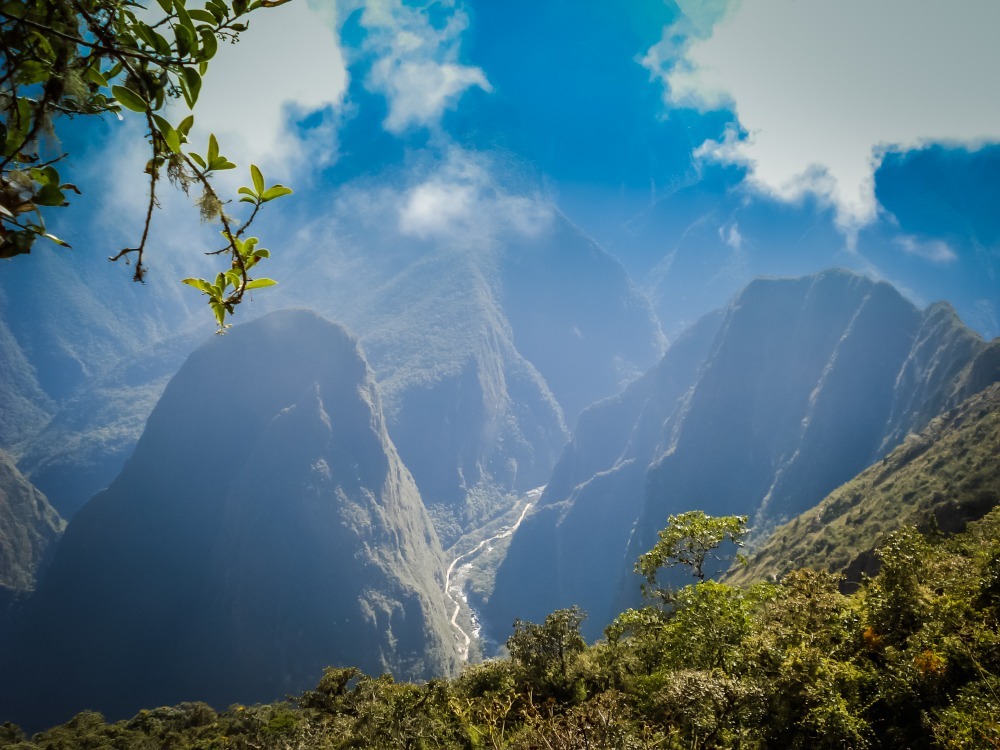 To read the memories of the other travel writers, please visit: Living In Peru
--
Katy Shorthouse is the co-founder and director of Aspiring Adventures, an adventure tour company running award-winning trips to Peru and other destinations. Find her on Google+ and Facebook. As well as running adventure tours, Katy is also a Peru guidebook author, mother, and avid hiker, skier and mountain biker.