Our Lonely Planet Peru connection
In March 2009, Katy was approached by the travellers' bible, Lonely Planet, to update the Cusco and Lake Titicaca sections of its Peru guidebook.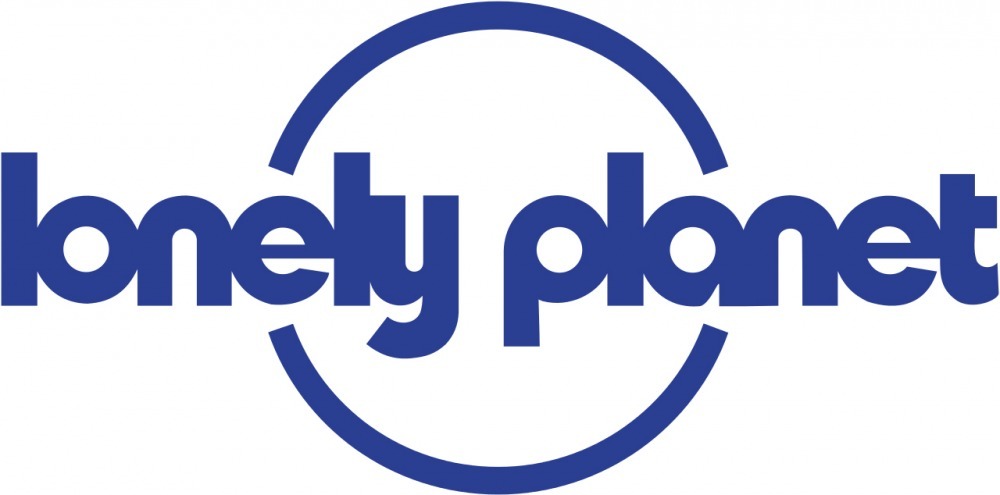 Five months, 336 bus hours, 126 restaurant meals, 42 hotel rooms, and 58,531 words later, she's the proud author of two chapters of the 7th edition of Lonely Planet Peru, which was published in April 2010. Check it out!
Steve accompanied Katy for much of the research and was invaluable as chief photographer and IT (moral) support person. More importantly, we both now have even deeper and broader knowledge of Peru, and our 2010 itineraries reflect this: they are simply the best. We wrote the book!
We haven't written guidebooks on our other destinations (yet!), but Australia and New Zealand are where we're from, and we've spent our lives living, travelling and guiding there.
The story with Vanuatu is a bit different: Steve, a lifelong fan of the Pacific Islands with more than 10 trips there under his belt, went to Vanuatu for the first time in 2008, and was so inspired that he's leading pioneering trips there in 2010.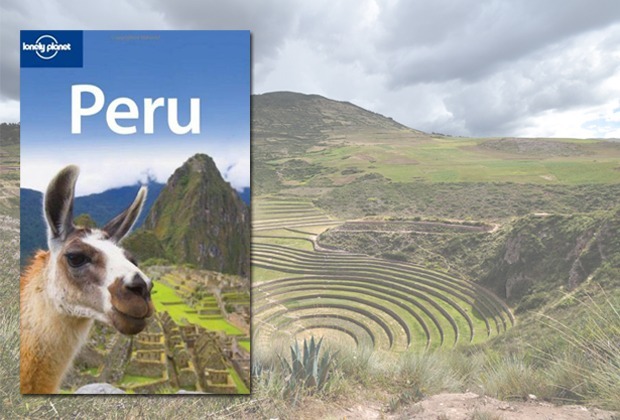 Whichever of our destinations is next for you, you can rest assured we know it like the back of our hand. And if you've got extra time before or after your trip with us and are interested in doing other activities – let us know, we've probably done it! Aspiring Adventures is all about us sharing our intimate local knowledge. We're happy to help you arrange any extras, or just pass on friendly advice.
--
Steve Wilson is the co-founder and director of Aspiring Adventures, an adventure tour company running award-winning trips to Peru and other destinations. Find him on Google+ and Facebook. As well as running adventure tours, Steve is also an avid mountain biker, snowboarder and paraglider.