Trekking in Peru - so much more than just the Inca Trail
Peru is one of the world's great trekking destinations, and it is riddled with trails.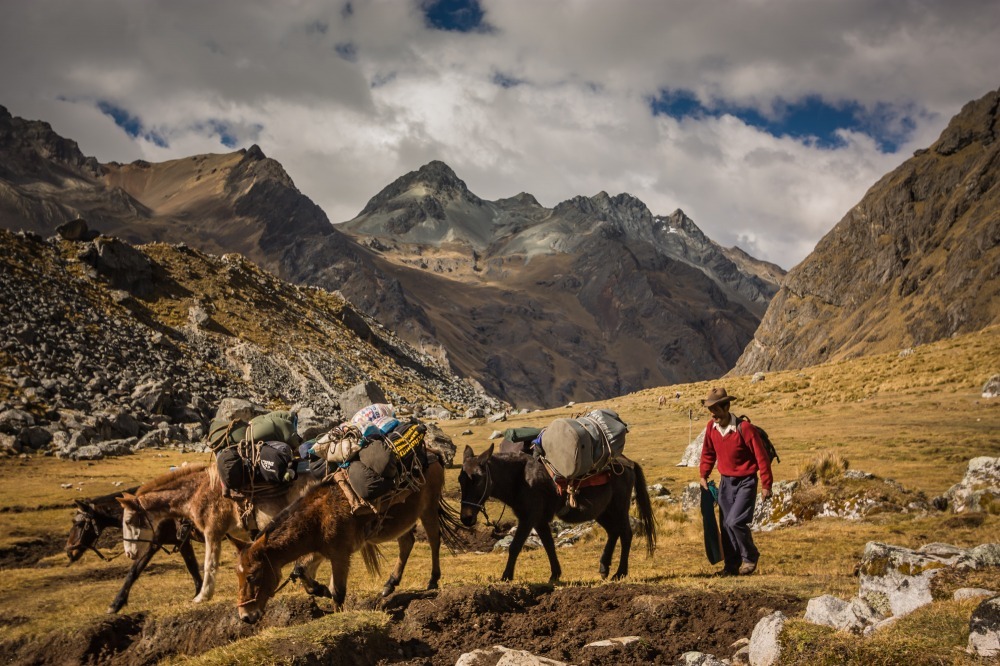 Peru's most famous hike, the Inca Trail guided tour, is a good example of what makes Peru so great for trekking – in a word, diversity. Machu Picchu is located within the Amazon basin, in what the locals call ceja de selva (eyebrow of the jungle) – very high cloudforest where hummingbirds buzz around orchids and there's plenty of hot, sticky precipitation.
Yet just 40 kilometres away the hike starts in arid, near-desert conditions above the Sacred Valley of the Incas near Cusco. On the first day you pass through cactus and scrub. On the second day it's high temperate forest, then rocks and snow above the treeline, around 4,000 metres above sea level. Here you cross the dividing ridge of the Andes, from the dry west to the wet, Amazonian east, and jungle vegetation suddenly kicks in.
I'm often asked if I think the Inca Trail is overrated and I have to say - no! Apart from all of the above, and endless mountain views, and night skies pulsating with stars, the Inca Trail has some of the most charming and interesting Inca ruins in all of Peru. This truly is one of the most spectacular hikes in the world. No wonder 500 people start hiking it every day – and there's the rub. More and more hikers are looking for less populated hikes to Machu Picchu and the variety on offer is a testament to the diversity of the hiking in a small area.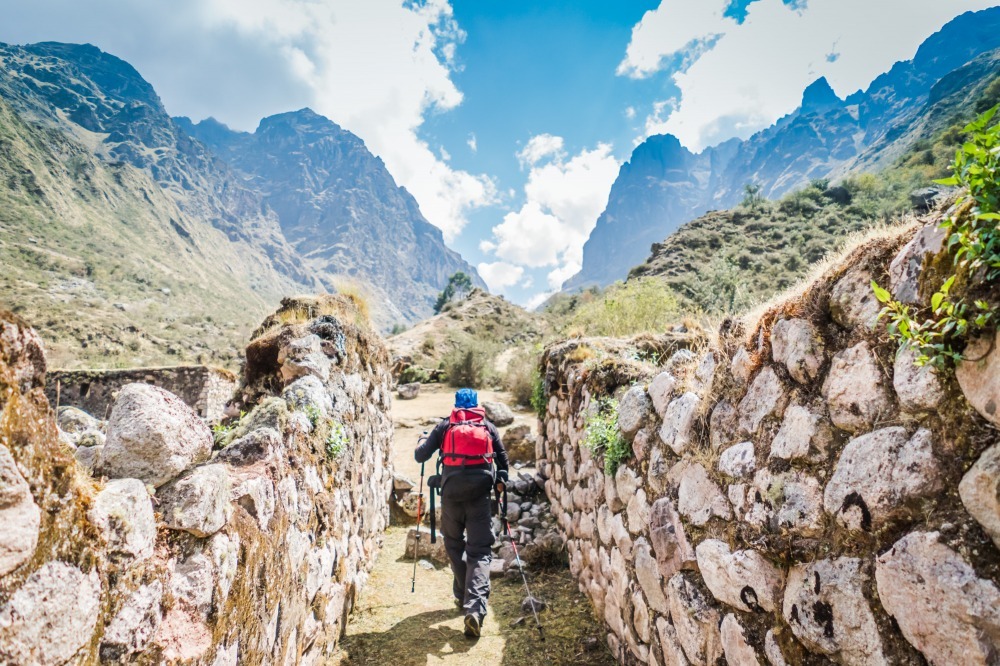 The Lares trek is probably the easiest walking approach to Machu Picchu. It ascends and descends through a series of populated high mountain valleys. It's known as 'the cultural hike' because you get to see how local, traditionally-dressed people live. The route passes through farmland and tiny, isolated villages and if you're lucky, you'll be invited to enter a local home.
Salkantay is the alternative alpine approach to Machu Picchu. Days of challenging climbing and descending through spectacular mountain scenery gives way to a long, high-jungle river flat on the last day. This walk is the most similar to the Inca Trail – without the ruins and hordes of hikers.
These are just the best known hikes near Cusco. This part of Peru is riddled with Inca trails, and you can put together a hike of any length you like, getting yourself to Machu Picchu via less visited, walking-access-only ruins like Choquequirao and Huchuy Qosqo.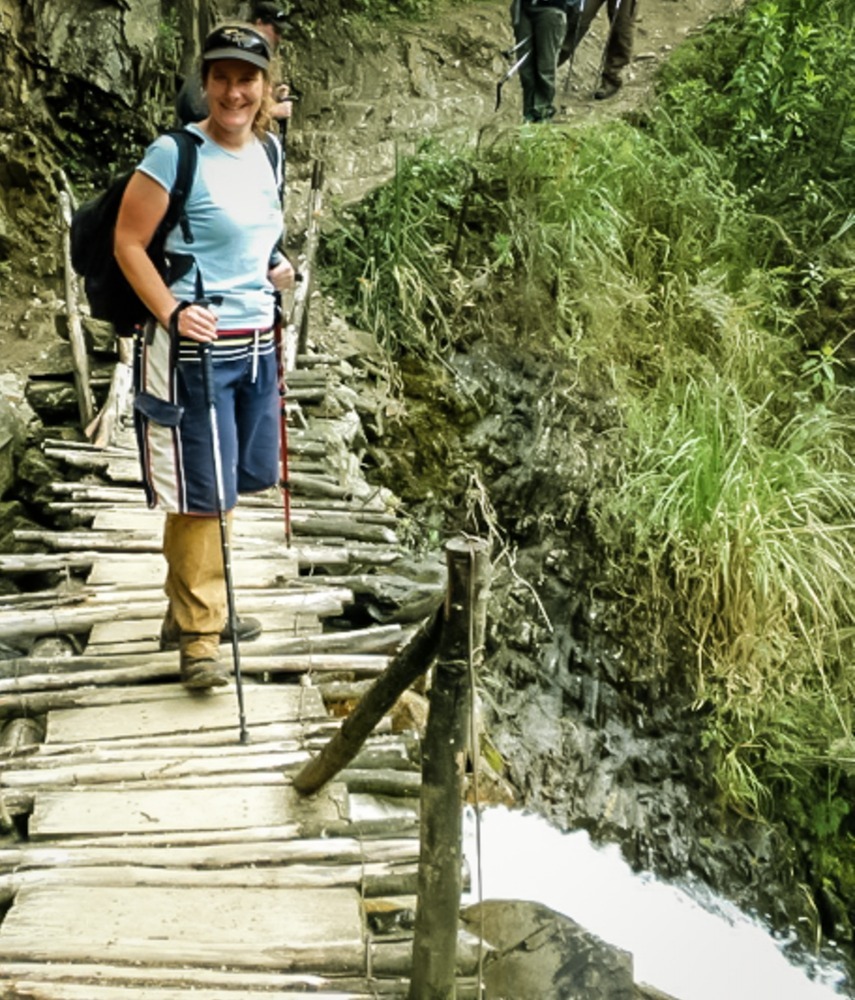 Hopefully I've convinced you by now - if you like hiking at all, you need to come to Peru, and I'm happy to talk your ear off for hours about all the many possibilities on offer.
--
Katy Shorthouse is the co-founder and director of Aspiring Adventures, an adventure tour company running award-winning trips to Peru and other destinations. Find her on Google+ and Facebook. As well as running adventure tours, Katy is also a Peru guidebook author, mother, and avid hiker, skier and mountain biker.