Much Better Adventures!
We are delighted to have been approved as full members of muchbetteradventures.com, a carefully selected collection of adventure providers who have a strong ongoing commitment to sustainability.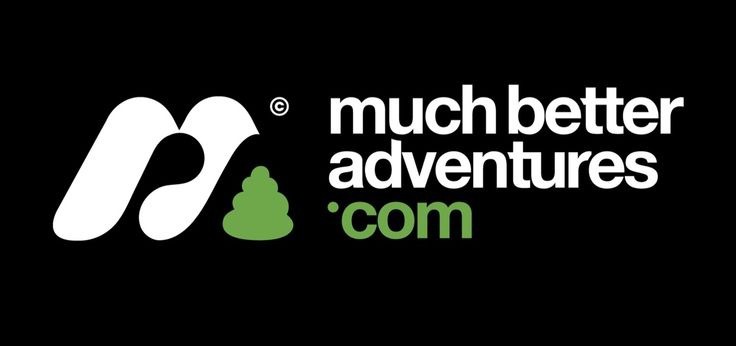 Muchbetteradventures.com is a community-powered adventure travel guide, specially designed to support local businesses and reward true ethical practice. You can get in direct contact with members through the site, avoid paying commissions, and check out reviews from others who have been.
They worked closely with Sustainable Travel International and The Travel Foundation to develop a careful sustainability vetting procedure, so you can be sure that if someone claims to be 'muchbetter', they will be just that! The long-term aim is to build the widest and fairest selection of ethical adventure travel choices that outdoor lovers have ever seen, and bring support to many important conservation and community development projects around the world.
Check out our profile here:
Please leave a review to help us benefit from the site, and spread the word to your friends.
--
Steve Wilson is the co-founder and director of Aspiring Adventures, an adventure tour company running award-winning trips to Peru and other destinations. Find him on Google+ and Facebook. As well as running adventure tours, Steve is also an avid mountain biker, snowboarder and paraglider.