Melbourne Newspaper article about us!
After months of travelling in Peru in 2009 for Lonely Planet, Katy returned to Melbourne to catch up with family and friends. While back in Melbourne, a local newspaper met up with Katy to discuss Peru following the recent floods which temporarily closed access to Machu Picchu. Here's what they came up with!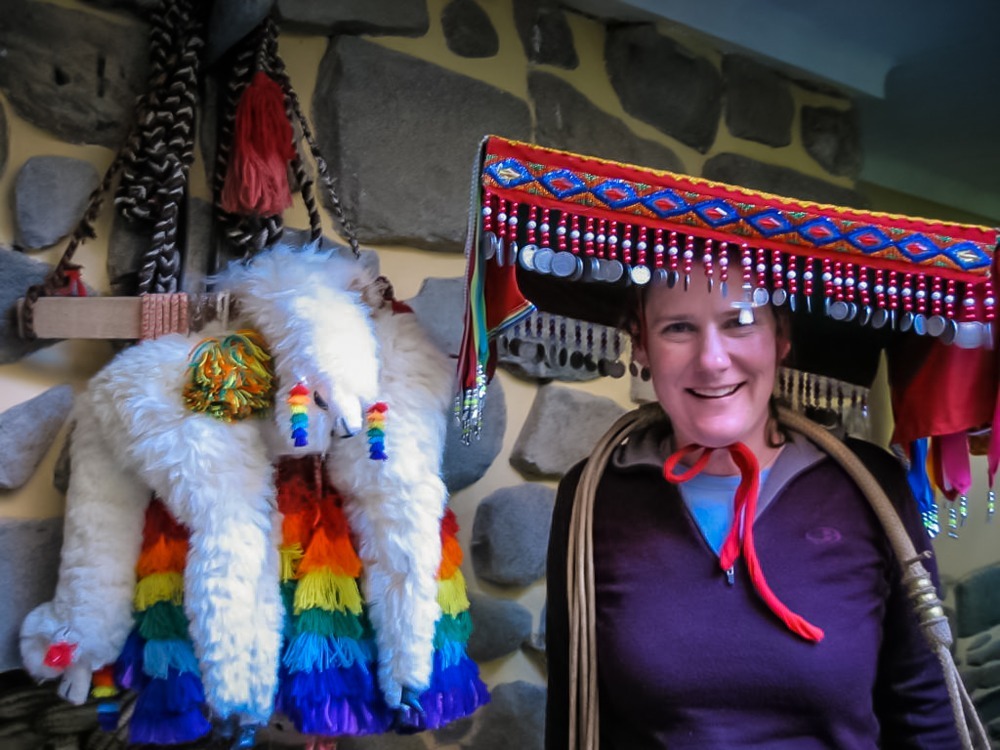 There's never been a better time for Australians to visit Peru's world famous Machu Picchu, despite the recent flooding, an Australian adventure tourism operator says.
Australians who visit Peru will be safe, will still have access to all the world-class tourist sites, and will also get the chance to help contribute to the economic and psychological recovery of the Machu Picchu region, says Melbourne-raised, Cusco-based tour-company director and Lonely Planet Peru author Katy Shorthouse.
Meanwhile, the high dollar and low flight costs make any trip to the Americas more affordable than ever before for Australians.
"Tourists should not think it's insensitive to turn up to Machu Picchu and Cusco because of this disaster," Ms Shorthouse says. "Nothing could be further from the truth. By the time the tourist season rolls around, the annual rains will have finished, access to Machu Picchu will be restored, and everything will be back to normal from the tourist's point of view. Tourism is the mainstay of this part of Peru's economy and without it, we'll have trouble recovering."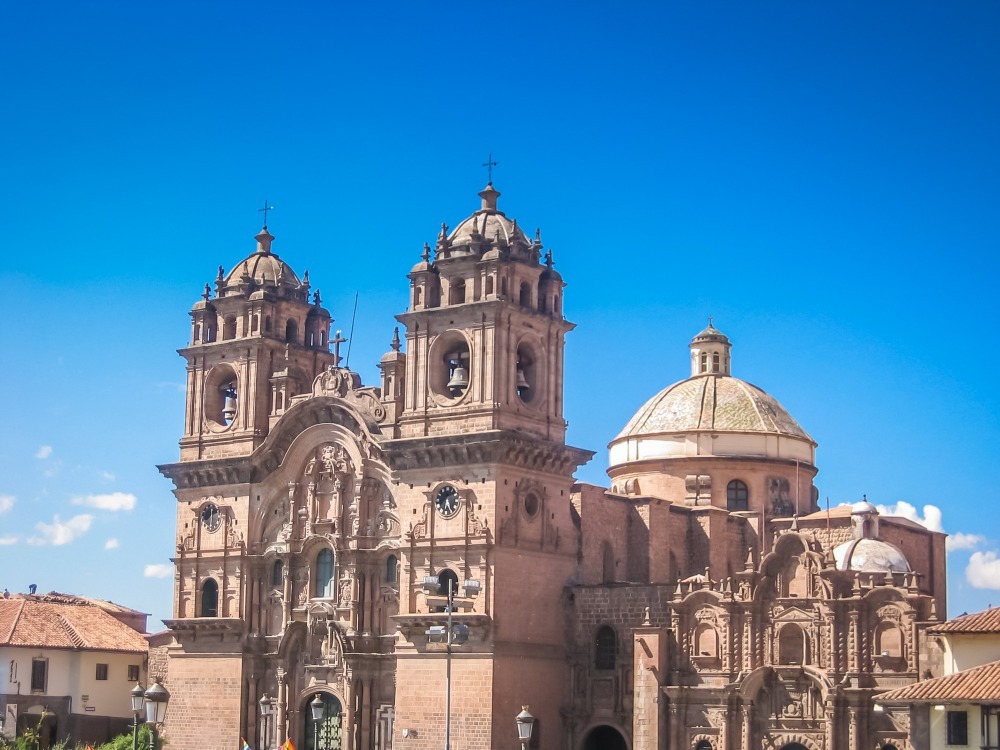 Ms Shorthouse said that while the ruins of Machu Picchu and the nearby town of Cusco were practically undamaged, the train line between the two was damaged and 80% of cropland in the nearby Urubamba Valley was out of action.
Adding a sharp downturn in visitors to the economic challenges already caused by the floods could be disastrous for the tourism-reliant region, she said.
"Everyone, both locals and tourists who have selflessly stuck around, are banding together to provide emergency relief now, but soon we will need to start rebuilding," Ms Shorthouse says.
"We need visitors to keep coming. Flights between Australia and Peru are the cheapest they've ever been, and the Aussie dollar is so strong that Peru's more affordable than ever. Machu Picchu and dozens of Inca sites are undamaged and the rail line between Cusco and Machu Picchu will be back in action soon. I just hope tourists don't take us off their to-do list."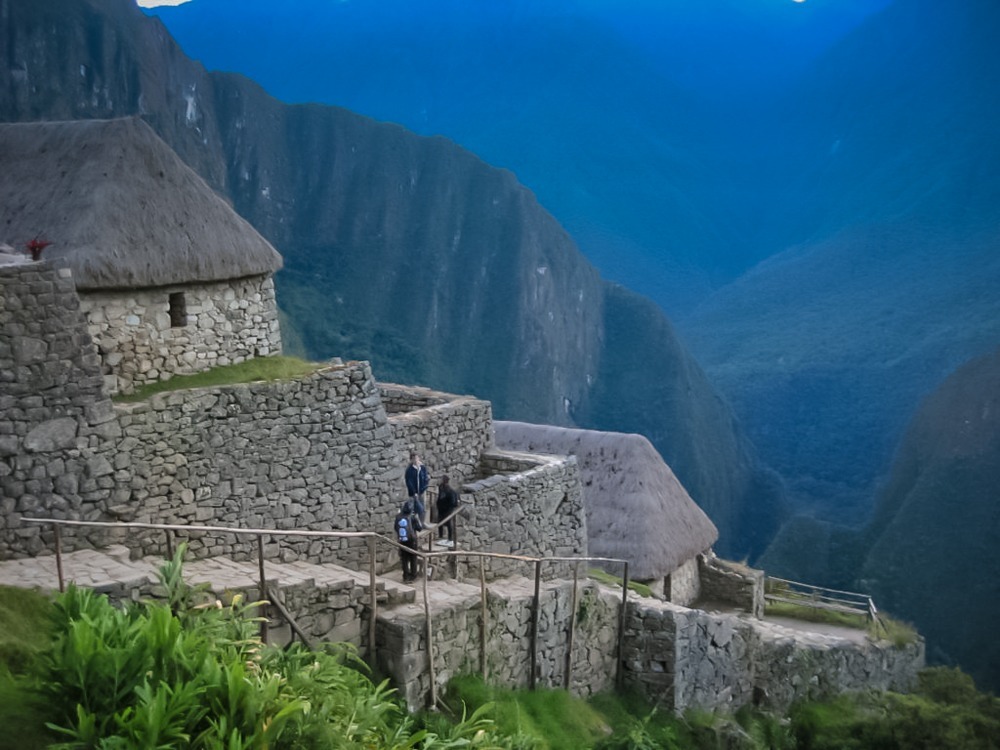 --
Katy Shorthouse has been based in Cusco since 2004. She is director of Aspiring Adventures, which runs adventure and cultural tours. She has trained dozens of guides to work in Peru, and spoken at conferences on tourism development. She authored the Cusco and Lake Titicaca chapters of the latest edition of Lonely Planet's guide to Peru, to be published in April 2010. Find her on Google+ and Facebook.