We're a kimkim specialist!
Who or what is kimkim you ask? Read on to find out...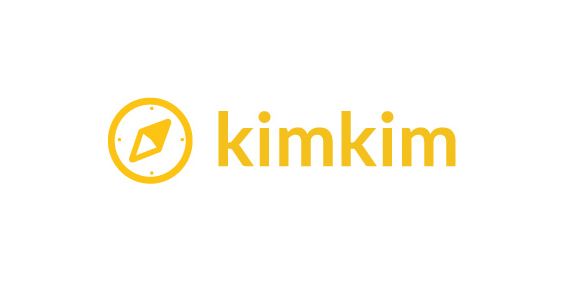 The team at kimkim have created a super cool way for travellers to connect direct with local specialists (such as ourselves) to save the endless hours of research online or dealing with more generalist travel agents. For us it's a match made in heaven! We love designing and running custom Peru trips for couples, families and small groups and we're delighted to be a part of the kimkim journey.
Previously Joost, Alex, Beniot and Anke have built some of the world's leading travel apps, such as Trip Advisor, EveryTrail and TrekkingPartners, and we could tell straight away that they've created something very special here. I call it the Airbnb of travel experiences, and it's not a question of if but when kimkim becomes a household name.
Alex went to Peru in September 2016 in search of the best local experts and came knocking on our door after hearing great things about Katy and Aspiring Adventures. The rest is history – we've already helped dozens of their travellers plan their custom Peru holidays and the future is bright indeed.
Side note – back in 2009 when Katy and I started Aspiring Adventures I had a vision of creating a network of local specialists in different countries as a way of expanding Aspiring Adventures while maintaining the down-to-earth nature of our trips. Thing is though, we're great at running trips in the places we know and love, and not at all good at designing platforms to cater for such a vision. But now we're a part of one, kimkim, and proud of it!
--
Steve Wilson is the co-founder and director of Aspiring Adventures, an adventure tour company running award-winning trips to Peru and other destinations. Find him on Google+ and Facebook. As well as running adventure tours, Steve is also an avid mountain biker, snowboarder and paraglider.